Ritwick Chakraborty coming to Dhaka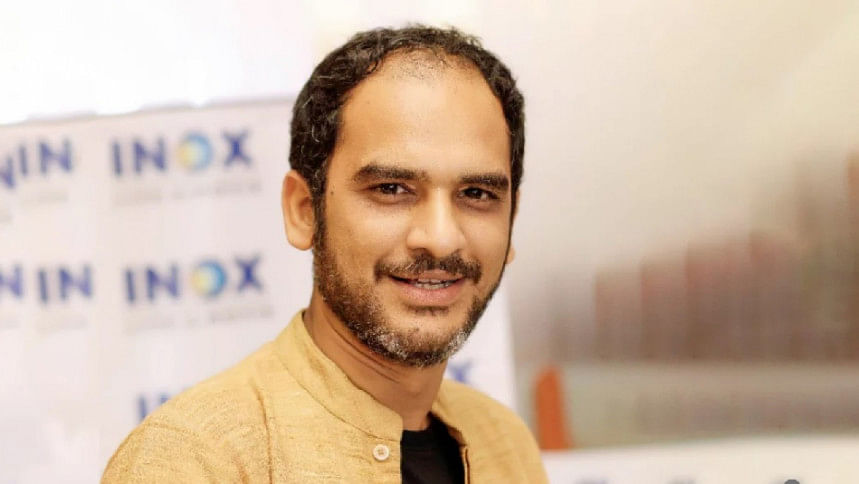 Indian actor Ritwick Chakraborty is coming to Dhaka to promote his film "Mayar Jonjal." The Bangladesh-India joint venture film is set to have its theatrical release simultaneously in both India and Bangladesh on February 24.
The "Parineeta" actor will be landing in Dhaka tomorrow and will only stay here for a single day. He will attend a press conference and share his experiences working in "Mayar Jonjal." He will return to Kolkata on February 21 as he is scheduled to participate in another conference there the next day.
In "Mayar Jonjal," Ritwick essayed on the role of 'Chandu', who comes from a middle-class family. He is plagued with many problems including losing his job and his dreams of seeing his son in an English medium school.
Produced by Josim Ahmed from Bangladesh and directed by Indian filmmaker Indranil Roychowdhury, the film marks the comeback of renowned actor Aupee Karim on the silver screen after 15 years.
The project also features  Shohel Mondol, Chandreyee Ghosh, and Bratya Basu in pivotal roles.