Revisiting 'Breakfast at Tifanny's' on its 60th anniversary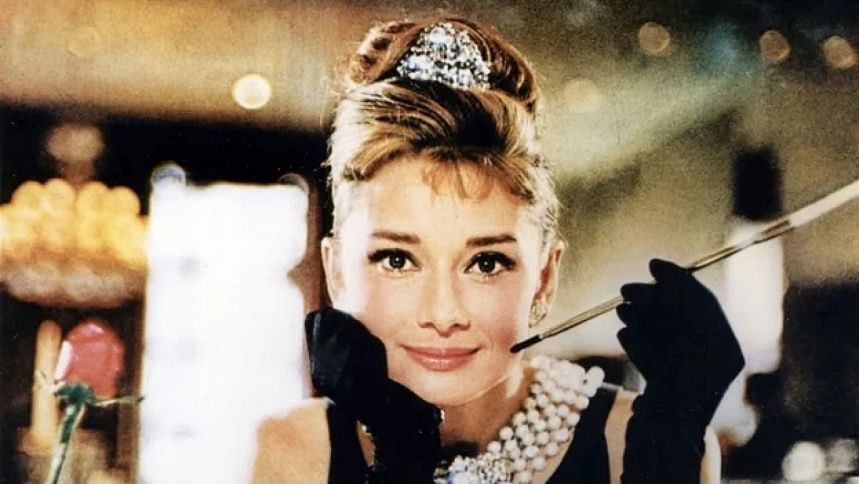 Audrey Hepburn biting down on a cigarette holder  whilst donning a black dress on the poster for "Breakfast at Tiffany's" was a defining moment for the golden age of Hollywood. Featuring Hepburn in one of her most iconic roles, the Oscar-winning film was released on this day in 1961 to great critical and commercial acclaim, following the life of Holly Golightly, a naive, eccentric young girl who falls in love with a struggling writer. 
Adapted from the novel of the same name written by Truman Capote, this lightweight comedy from director Blake Edwards became a sparkling jewel in Hollywood's crown.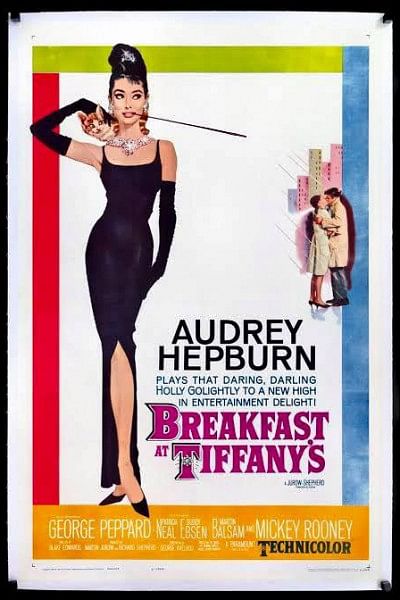 "Breakfast at Tiffany's" was shot in Eastman colour, a film stock that did not retain colour like the old Technicolour films and faded over the years. But the film was digitally restored from its original negative, in 2016. 
A story about a young woman fending for herself in New York City in the 1940s, "Breakfast at Tiffany's" spotlighted a certain kind of female
independence that was rather uncommon in the mid-20th century.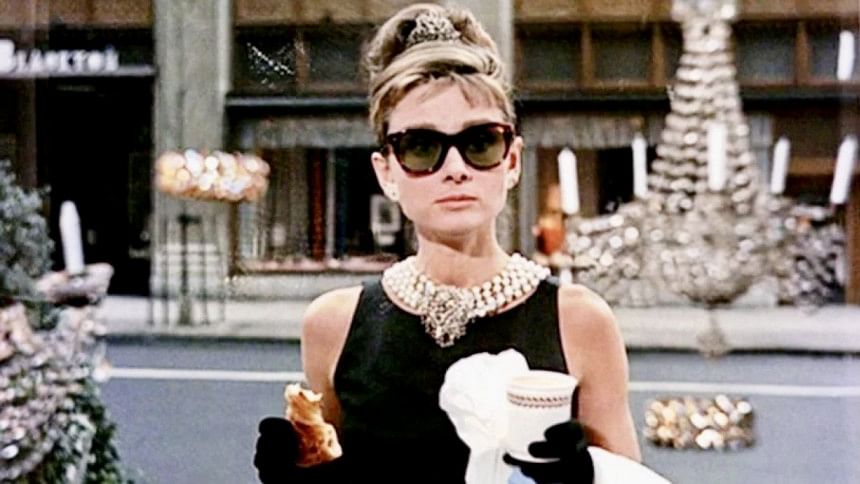 In particular, Holly Golightly, played by Hepburn, emanates a sense of untethered freedom that not many women enjoyed at the time, allowing herself to move through the world on her own terms despite the many people trying to encroach upon her autonomy.
Whilst "Breakfast at Tiffany's" certainly remains a cornerstone of early Hollywood success, there is no doubt that the film is rife with misogyny and a particularly offensive portrayal of an elderly Japanese landlord, Mr Yunioshi, played by Mickey Rooney.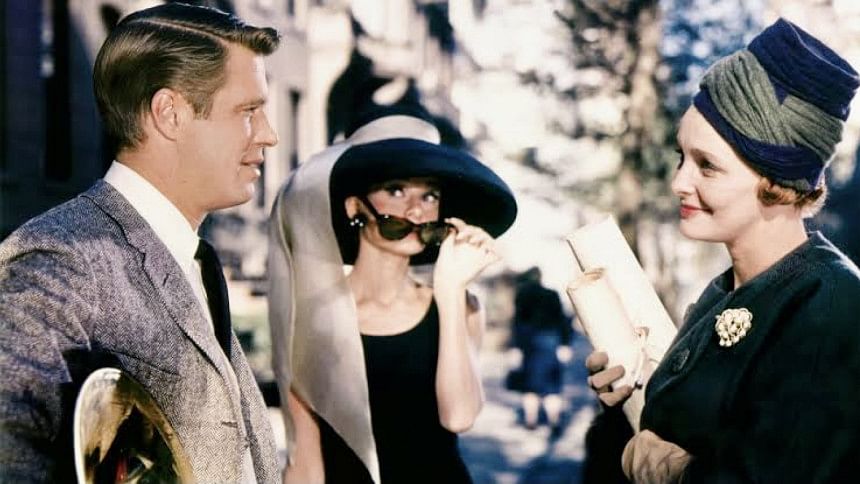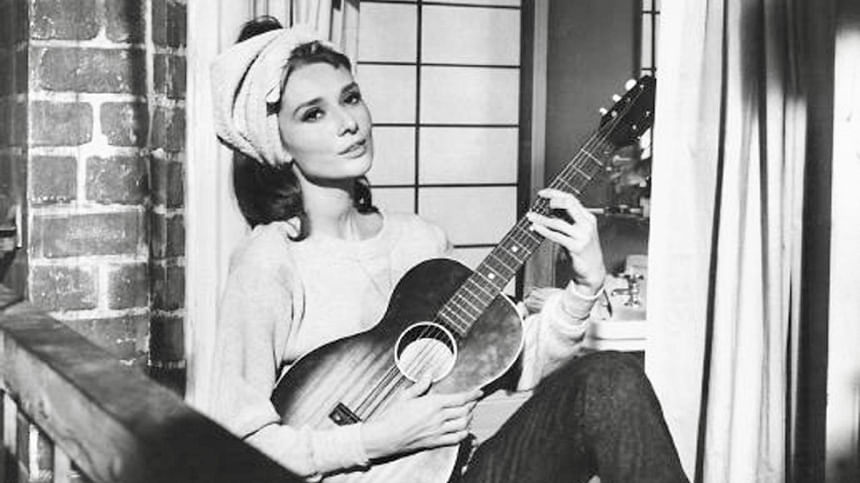 Although "Breakfast at Tifanny's" suffers from its outdated attitudes and approaches to gender profiling and ethnic groups, if we look past its archaic views, Blake Edwards' film is a compelling classic, led by a timeless performance from Hepburn.