Razz wakes up to news of his own divorce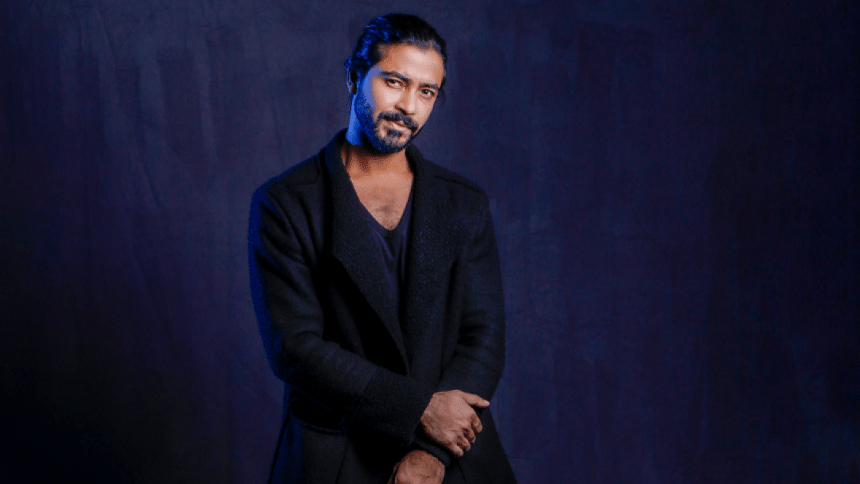 Pori Moni and Sariful Razz had a whirlwind romance that began on the sets of "Gunin".  However, things took a downward turn during the promotion of "Damal", leading to an indefinite rift in their relationship. On September 17, the "Gunin" actress finally decided to hammer the last nail on the coffin by signing divorce papers at midnight, which had already been sent to Razz through her lawyer.
According to close sources, Sariful Razz had no prior knowledge of Pori Moni signing the divorce papers.
"I am really surprised that I found out about this from journalists. I had just woken up from sleep and got to know about the divorce," said the actor.
According to the divorce papers, Pori Moni cited four reasons for the divorce, including--lack of understanding, inability to adjust in their marital relationship, extended periods of not being in communication and mental unrest.
Pori Moni and Razz tied the knot on October 17, 2021, and officially celebrated their wedding ceremony again on January 22, 2022. The couple welcomed their son, Rajya, on August 10, 2022.