Ranbir has 'still not taken his money from me': 'Tu Jhoothi Main Makkaar' director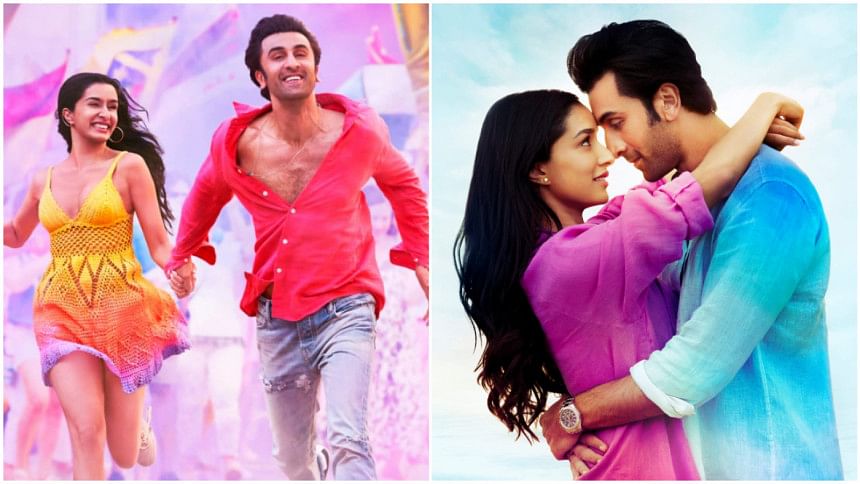 Luv Ranjan, whose film "Tu Jhoothi Main Makkaar" is performing well at the box office, has disclosed that Ranbir Kapoor has not yet charged him for the film. In a recent interview, he also stated that Ranbir has not 'failed' him in the last four years. Ranbir also lauded Luv, saying he "put his life on the line" to produce the film.
"I know he used no deception when he made this film. I respect him for putting his life on the line. I've heard that when my grandfather made films, he would mortgage houses and my grandmother's jewelry. But putting your skin in the game, that kind of crazy to make movies, I always admire.  I feel this will be fun now because someone has put their life on the line to make a film. It sounds crazy to do all this for a film but there is respect too," Ranbir Kapoor told NDTV India.
Responding to Ranbir, Luv added, "I didn't realize we had been going to be this sincere in this interview, but since we're, I will say this. He hasn't taken his money from me yet.  There is a time in your existence when you have to tell the opposite character that I am in want of this element properly now. So, he hasn't failed me in the last four years."
"Tu Jhoothi Main Makkaar" marks Ranbir and Shraddha's debut on-screen collaboration. The film stars Dimple Kapadia, Boney Kapoor, and Anubhav Singh Bassi. 
Taran Adarsh, a cinema trade analyst, estimates that the film has grossed 76.29 crore so far.