Raihan Rafi's 'Friday' stirs up plagiarism claims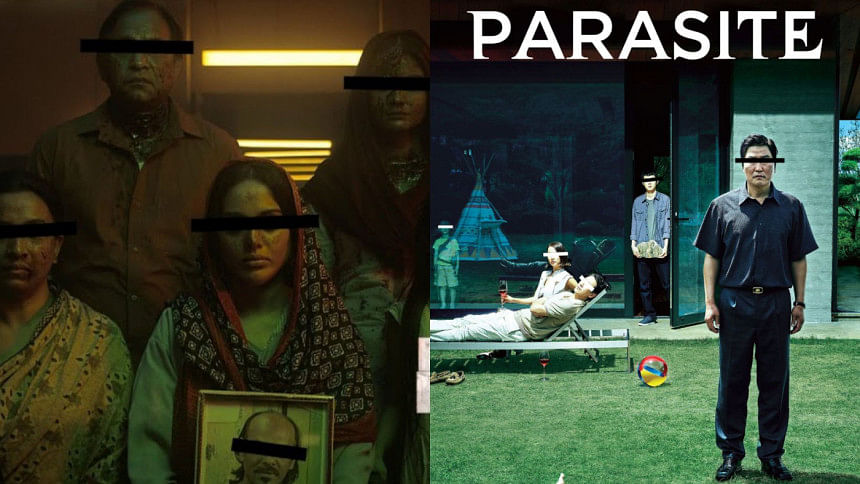 Director Raihan Rafi rose to fame in the last few years with superhit films like "Poramon 2", "Dohon" and "Poran". With his last project "Nishwas", the director delved into the world of crime thrillers, bringing the same flavour in his new project, "Friday".
Despite the intriguing visuals and a real-life plot, the first look of the project has stirred up quite the controversy among netizens. The portrayal of the family photograph, where all the characters present, have black bars over their eyes, obstructing their face.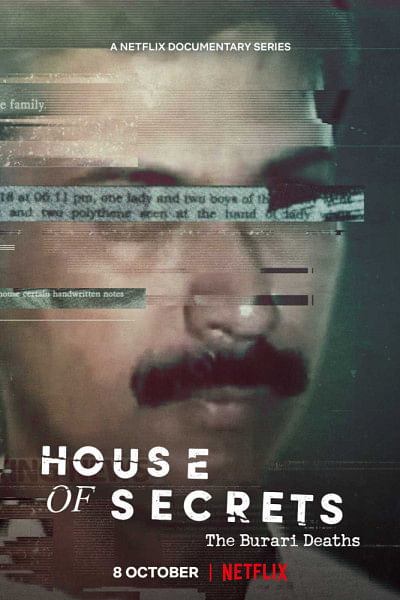 Audiences have found it to be similar to the one of Oscar winning South Korean film, "Parasite". Not only that, Netflix documentary "House of Secrets: The Burari Deaths" also features a similar poster, where the character's eyes are similarly blocked with news cutout graphics.
Due to the similarity of visual elements, many are suspicious that the story of "Friday" might also have traces of plagiarism.