Bone-chilling trailer of 'Friday' released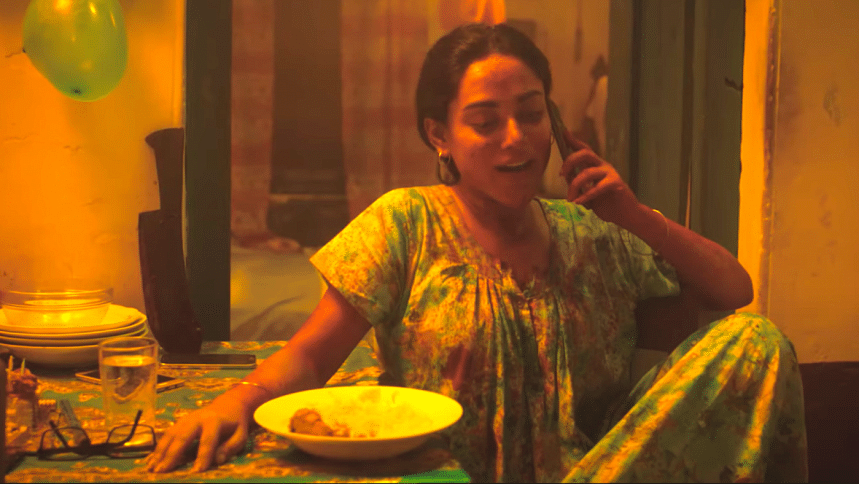 The terrifying trailer of the first R-rated film of the country, "Friday" was dropped yesterday. Since its release, the trailer has created hype among the audience due to its gruesome violence. The film has been directed by "Poran" famed director, Raihan Rafi. 
In the trailer, a family of five members was seen celebrating a birthday. Amidst this, the elder daughter, Muna (played by Tama Mirza) feeds sleeping pills to her parents and younger sister in order to kill them. Muna also brutally torturers her husband Pokat (played by Nasir Uddin Khan). 
Inspired by true events, the film stars Mohammad Bari, Farzana Chobi, Njilanjana Nil, and Aditi in various roles.  The film will be released on March 1 on Binge.