Priyanka Chopra to Kareena Kapoor: Celebs dazzle at Jio MAMI Film fest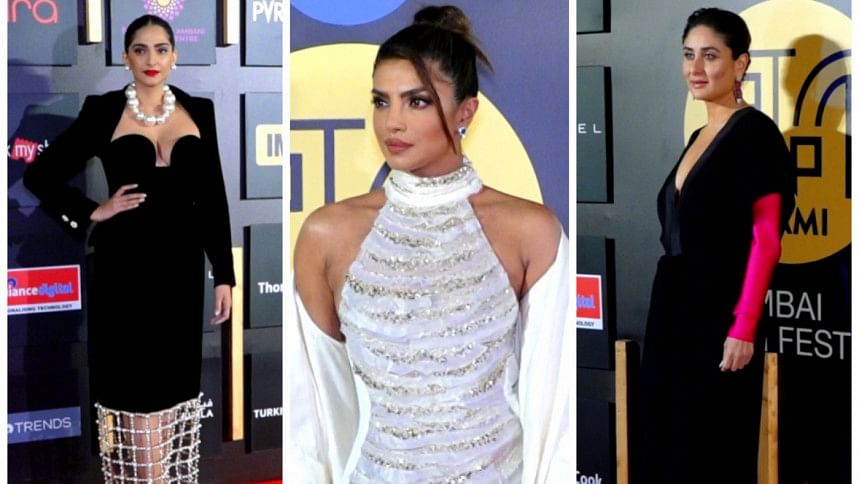 The highly anticipated Jio MAMI Mumbai Film Festival 2023 kicked off with a bang, setting the stage for a spectacular showcase of cinema at the Nita Mukesh Ambani Cultural Centre (NMACC). The festival, renowned for bringing together some of the most brilliant minds in the film industry, witnessed a star-studded red-carpet event that featured an array of Bollywood and international luminaries.
The festival commenced with an air of grandeur and artistic zeal, marked by the presence of distinguished figures like legendary director Mani Ratnam, the iconic Kamal Haasan, global sensation Priyanka Chopra, the effervescent Kareena Kapoor, Bollywood's maestro filmmaker Karan Johar, the fashion icon Sonam Kapoor, and the talented Aditi Rao Hyadri.
Priyanka Chopra, not just another star but the festival's very own chairperson, graced the event, looking absolutely stunning in a pristine white dress that perfectly accentuated her elegance. She added a touch of glamour to the evening, epitomising the fusion of Bollywood and Hollywood. Priyanka, who has been a trailblazer in crossing over from Indian cinema to global acclaim, brought her trademark poise and charm to the red carpet.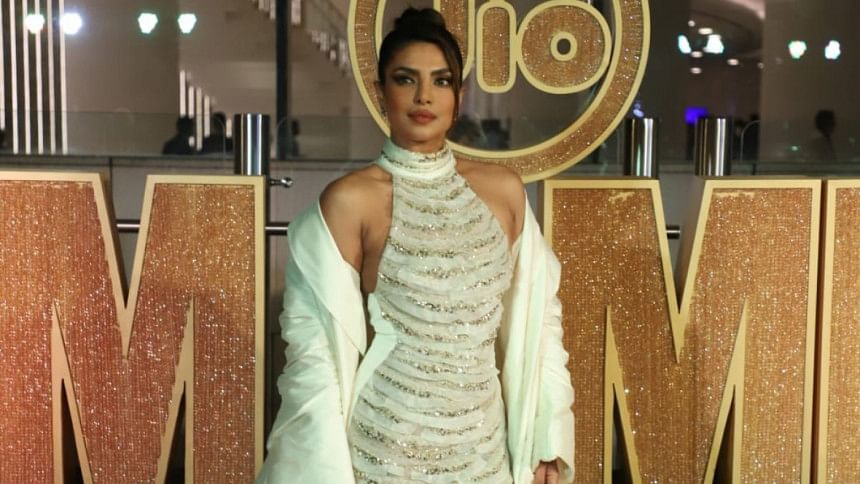 One of the significant moments of the evening was when Priyanka Chopra took to the stage to present the Excellence in Cinema Award (International) to Luca Guadagnino, an accomplished filmmaker celebrated for his outstanding contributions to world cinema. The award is a testament to Guadagnino's exceptional work and his ability to leave an indelible mark on the cinematic landscape.
Kareena Kapoor, another Bollywood superstar, exuded her signature charisma on the red carpet, showcasing a blend of elegance and grace. She shared her enthusiasm for the festival, reaffirming her love for films and her dedication to the craft.
Karan Johar, the prolific filmmaker and producer, expressed his anticipation for the festival's line-up of films, promising to be a strong supporter of emerging talent in the Indian film industry.
Sonam Kapoor, an actress known for her impeccable style, brought her fashion game to the event, drawing admiration and attention from fans and the media.
The Jio MAMI Mumbai Film Festival 2023 promises to be an extravaganza of cinematic brilliance, bringing together the finest talents from the world of film. As the festival unfolds over the coming days, audiences can expect an eclectic selection of films that reflect the diversity and creativity of the global film industry.