Priyanka Chopra 'forgives' Bollywood for cornering her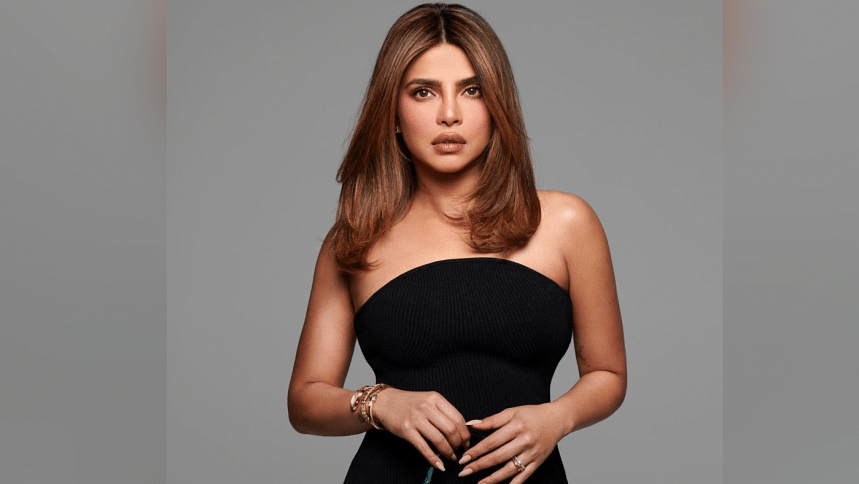 In a recent interview, Priyanka Chopra has stated that she holds no grudge against people in Bollywood, who have 'cornered' her in the past.
Priyanka recently made headlines when she talked about Bollywood on an international podcast. She talked about how people pushed her into a corner, which eventually led to her leaving Bollywood for good. However, she did not mention any specific names. 
Recently, during the promotion of her upcoming series, "Citadel",the actress revealed that she has made peace with her past. 
When asked why she chose to discuss it after all these years, Priyanka stated, "On that podcast, I was asked about my life journey. I was discussing the truth of my journey, and I believe I was now comfortable discussing that period of my life. I believe that where I am now allows me to express how I felt."
The actress went on to explain her tumultuous relationship with Bollywood and how she moved on. "I forgave, moved on, and made peace with it a long time ago. That's probably why it was so easy for me to talk about it openly," concluded the actress.