'Poran' is the biggest blockbuster of my career: Yash Rohan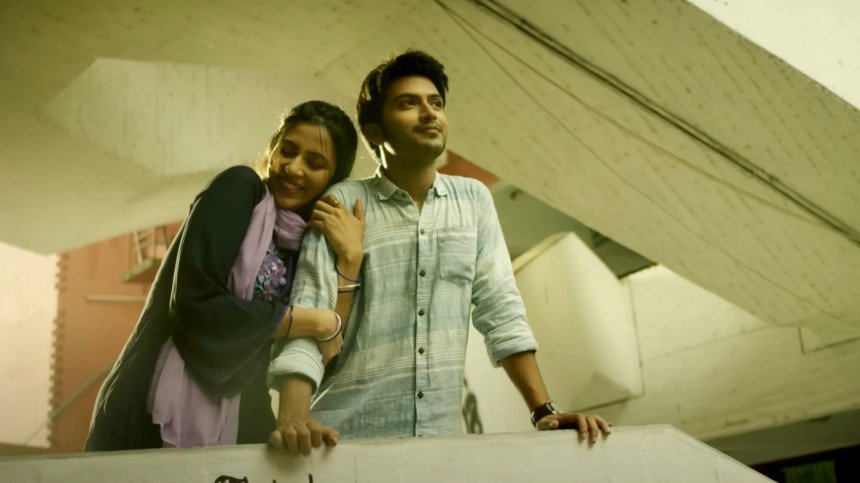 'The Boy Next Door' Yash Rohan made his way to the silver screen with his charming persona in "Swapnajaal". His latest movie, "Poran", became a superhit, with people falling in love with his sweet smile and natural chemistry alongside Bidya Sinha Mim in the film.
The "Networker Baire" actor is enjoying a busy schedule this year as he awaits the release of "Deshantor" in August. He is also shooting for his new film "Pordar Arale".
In a candid conversation with The Daily Star, the talented actor spills the bean regarding his superhit movie "Poran", his upcoming projects, and more.
How do you think 'Poran' has impacted your career?  Was your role in the movie easy to take on?
"Poran" is the biggest project of my career. The movie is completing its four-week run and will soon step into its fifth week. It still feels like a dream that "Poran" is getting such a positive response from fans. The fact that it has had a four-week run, is a great feat in itself. The movie is still running 'houseful' in some theatres. I am really happy that I was able to work on this film.
Did you ever expect 'Poran' to receive such a grand reception from the audience?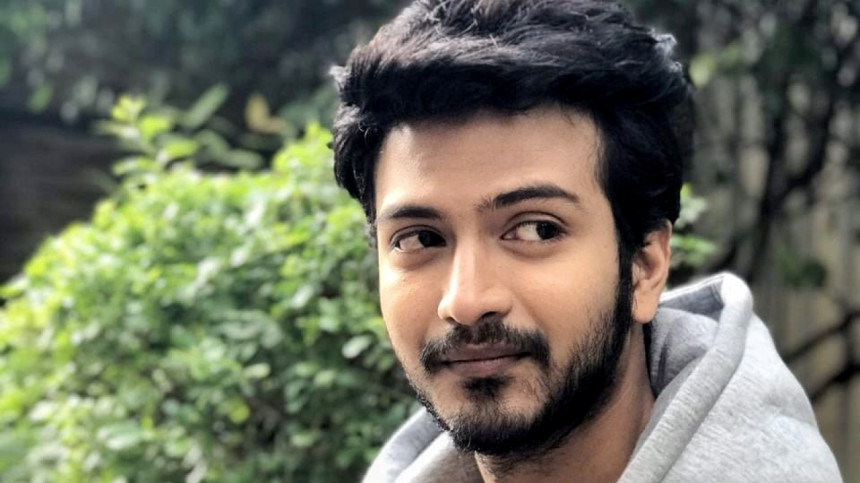 Not at all. Even in my 'wildest dream", I could never imagine getting such a wonderful reception. I have given my heart and soul to this film, and it was my sole focus during the entire shooting period. I try to adapt the character and plot within myself and gave my 100 percent in all of my movies. It feels great when audience showers so much love and affection to your film.
Do you think the scenario in the Bangladeshi film industry has actually changed for good?
Yes, absolutely. If you saw the audience reception for "Poran" and "Hawa", you will see that the 'good times' are coming back. Both the movies pulled a large number of audiences to the theatres and producers are now emphasising more content-based films. It feels great to see tickets being sold out as audiences line up to watch Bangla films. This is a great feat for Dhallywood movies.
What type of movies attract you as an artiste?
The type of movies that I want to work on is hardly made in our country. However, the superb response to "Poran" and "Hawa" has given me newfound hope that we will get to see better scripts and stories in the future. We want more story-based scripts which will make the audience 'think'. The story should be the main hero of the film.
Could you tell us about your upcoming projects? Can we expect any new releases this month?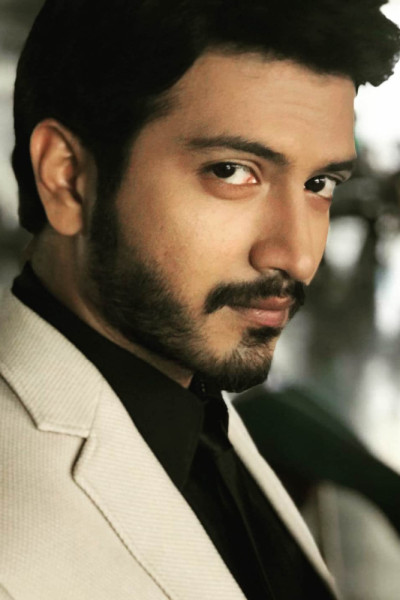 "Deshantor" will be released this month. Ashutosh Sujon's government-granted film "Deshantor "is based on a novel written by renowned poet Nirmalendu Goon. In the movie, I will be playing the role of a teacher. I am also shooting for "Pordar Arale", my character in this movie is highly interesting as I play the role of a detective.