'Payer Tolay Mati Nai' gets uncut censor certificate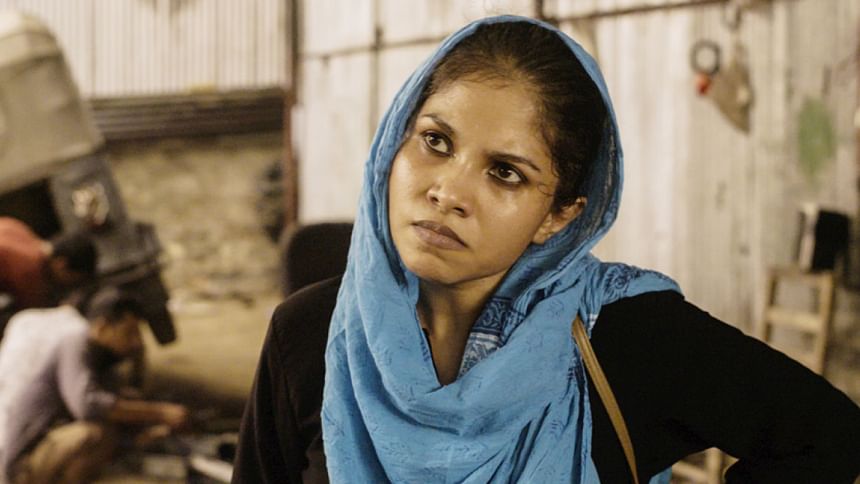 Rabbi Mridha directorial film "Payer Tolay Mati Nai" has already been showcased in Busan (Korea), Bengaluru, Pune, Sri Lanka, Japan, Nepal, Austria and London. It has been screened at 14 prestigious film festivals around the world, including Canada and Australia.
The film has now received uncut clearance from the Bangladesh Film  Censor Board.  It will be released  in theaters across  the  country, soon.
National Film Award-winning actress Dipanwita Martin will star alongside Mostafa Monwar, Priyam Archie and other notable actors in this project, produced by renowned filmmaker Abu Shahed Emon.
"The story of the impact that climate change can have on a person's life has come up in the film", said the producer.  "I am confident that the audience will enjoy the film – it is well-made and thoroughly thought out."
"From the village to the city, we highlight an individual's struggles with climate change – a jarring issue that is slowly grasping our world", said Rabbi Mridha.