'Parasite' director Bong Joon Ho to release 'Mickey 17' in 2024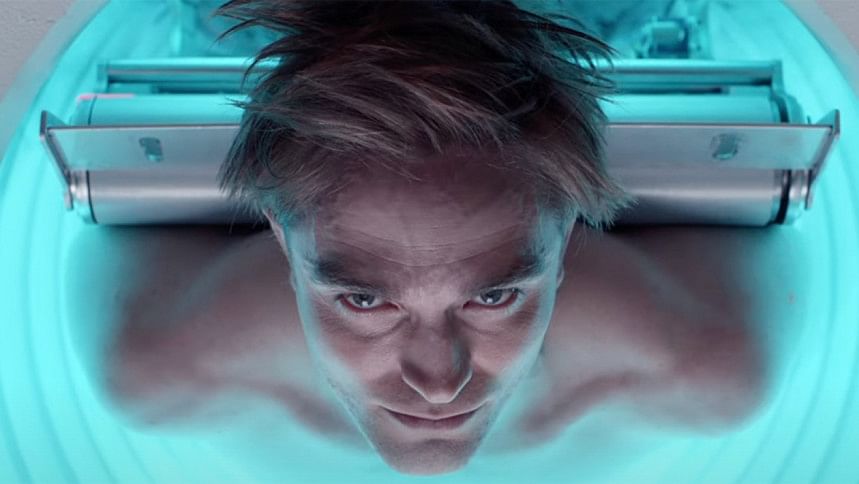 Director Bong Joon Ho, of "Parasite" fame, will be returning to the big screen with "Mickey 17", a film based on the book "Mickey 7" by Edward Ashton. The movie is set for release, around the globe, on March 29, 2024. 
The announcement of the release date was made by Warner Bros on Monday, with them also releasing a teaser for the film.
The book, "Mickey 7", follows a man who is an Expendable—a disposable employee—who sets out on a mission to a distant planet to colonise it. All of the missions to colonise distant planets feature an Expendable employee, who takes on the most dangerous jobs on the mission, which will ultimately lead to their deaths. However, their memories are backed up and they are cloned after they die.
"Parasite" made history in March 2020, when it became the first non-English-language film to win the Academy Award for 'Best Picture'. Bong was also nominated for an Academy Award for 'Best Director'.
"Mickey 17" will star Robert Pattinson, Steven Yeun, Naomi Ackie, Toni Collette and Mark Ruffalo.