Robert Pattinson calls out "Insidious" body standards in Hollywood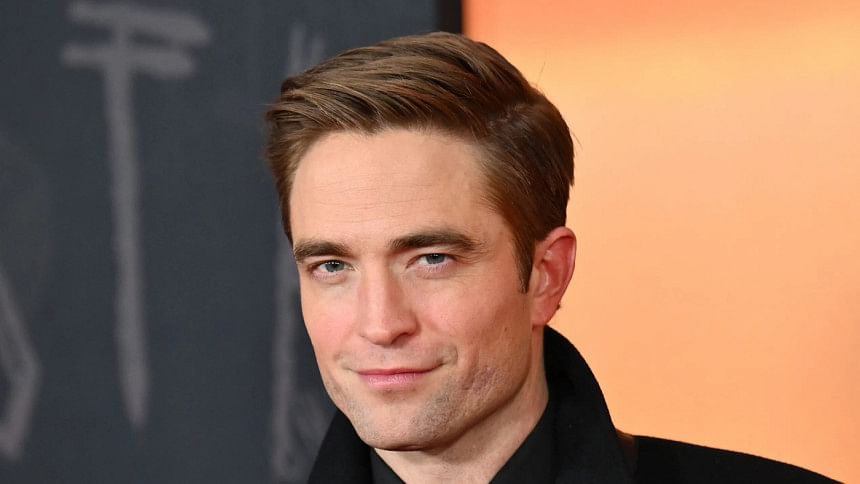 "The Batman" famed Robert Pattinson claimed that he ate nothing but potatoes-in an effort to lose weight. In an interview with a magazine, the actor recalled that he had never been concerned about how he looked, but however has tried multiple 'fad' diets in order to 'detox to build his physique for a role.
Speaking on the malpractices to lose diet, Pattinson said, "Yeah, it's crazy. And it's very, very easy to fall into that pattern as well, even if you're just watching your calorie intake, it's extraordinarily addictive — and you don't quite realise how insidious it is until it's too late."
Having joined as Edward Cullen in the "Twilight" series, having previously portrayed Cedric Diggory on "Harry Potter and the Goblet of Fire", the star is not usually comfortable discussing his image as a heartthrob. He finds it embarrassing answering questions about his workout regime or physique, stating that there is always someone better looking than him.
The actor is currently working on Bong Joon-ho's film Mickey 17, which is due to be released in March 2024. It is based on Edward Ashton's novel of the same name, where Pattinson plays two versions of himself, as clones who have to work together.