Orsha and Imran return with Chorki's 'Jahan'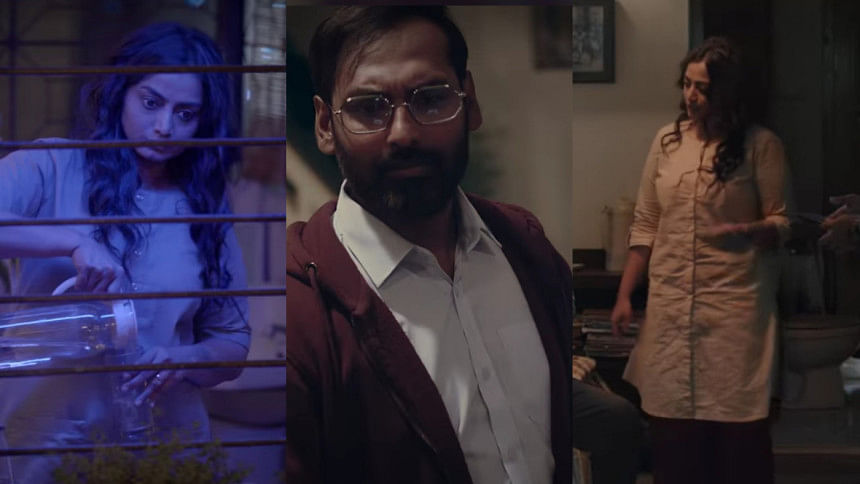 Popular OTT platform Chorki began its year with feminocentric series "Guti". Within the same month, they are set to release yet another one in the same vein, "Jahan". 
The Chorki Flick film features Nazia Haque Orsha and Mostafizur Noor Imran in the lead roles. The duo earlier was featured in the platform's "Shahosh", which was released last year. 
The trailer of the Atiq Zaman directorial project was dropped yesterday, which showcases an intriguing story of trust and disbelief between the characters. 
The project will start streaming on the platform from January 26.