Shahosh: A courageous effort or squandered potential?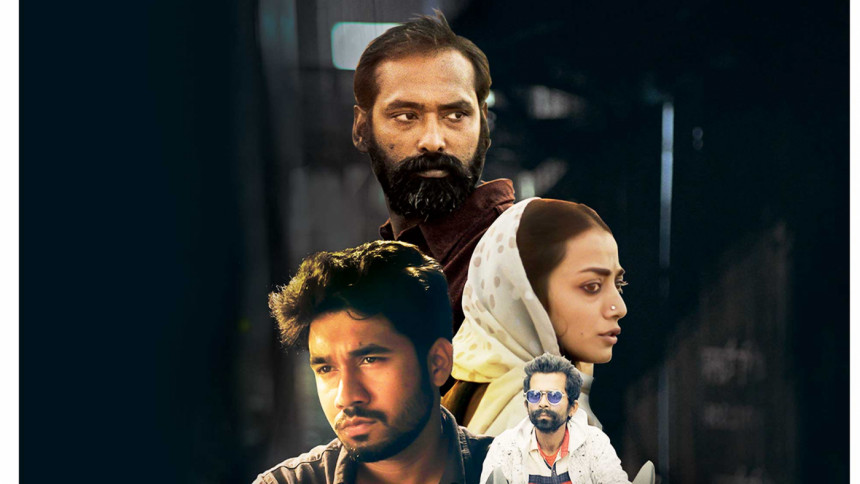 Nazia Haque Orsha and Mustafizur Noor Imran starrer "Shahosh" depicts a story of the locals of Bagerhat. The Sazzad Khan directorial highlights how an urban girl, who becomes a victim of rape, fights for justice and in her journey, her closed ones abandon her. The plot is blended with political conflicts and inter-gang rivalry of the locals.
The film was allegedly subject to controversy for containing inappropriate language and content, and on the first draft, was declared as 'not eligible for display' by the Bangladesh Film Censor Board. Even after receiving a clearance certificate upon alteration, the director decided to release the uncut version of the project on Chorki.
Orsha, who is a brilliant performer, portrayed Nila in this film, a rape victim who faces various hurdles and social stigma, when she decides to speak up.
"Those who have misrepresented the film, quoting it 'inappropriate', have only proved them languish," says the actress. "I initially had this argument with the director and team, that this film is not for the big screens, as our audience is not yet prepared for such kind of storytelling," shares Orsha. "We have a multiplex-based audience, and if we were to present an 'uncut' version of the film, I genuinely believe that OTT was the right place."
The actress informs that the story of the film has been compiled from real-life incidents. "There is a scene where Nila gives a victim impact statement to the lawyer. I went through some real case files, which shattered me as a human being. Nonetheless, reading those gave me some much-needed context."
Mostafizur Noor Imran, who earned critical acclamation for playing Moloy in Ashfaque Nipun's "Mohanagar" has been proving his acting prowess through his stellar performances. The actor, who is seen as Raihan, Nila's husband, holds a powerful philosophy of brining change through art.
"Our censor board still runs the 1963 act, and I have doubts whether they have any knowledge of world cinema. It has been a long time since we held the film industry hostage," asserts the actor. "There is no needles violence, bloodshed, obscenity in this movie. Neither was there any hidden commentary against the state." He appreciates the team for coming up with a real story showcasing courage.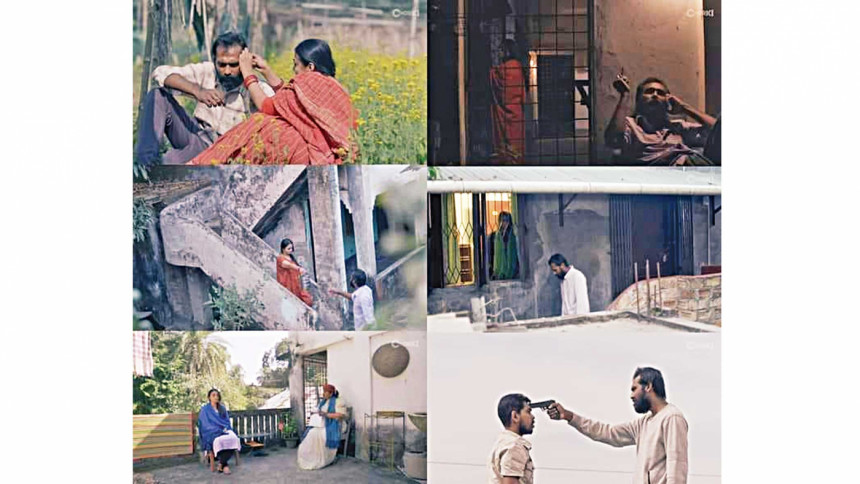 The director says that he will leave the judgement to the audience. "It is not possible that a project will be liked by all," he says. "However, the response and reviews we are getting is primarily positive. People are appreciating our effort to be courageous," concludes the Sazzad, who told The Daily Star that they will arrange special screenings after Eid.
The team deserves praise for the research, efforts and scrutiny that they went through. For all that to be squandered because of 'rumours' of obscenity would be a real shame.