My mother, my hero, my support system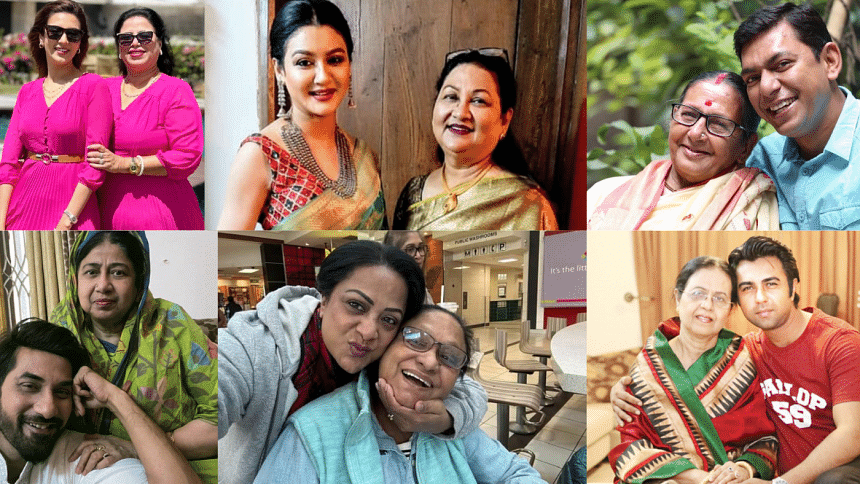 Mothers play a great role in our lives. Lucky are those who have the support of their mothers through thick and thin. The decision of working in showbiz, especially in a conservative country like ours, is not very easily accepted by families. At critical times, mothers become one of the avid supporters of their children. What does their mother mean to them? We talked to a few celebrities to find out, on the occasion of Mothers' Day, today.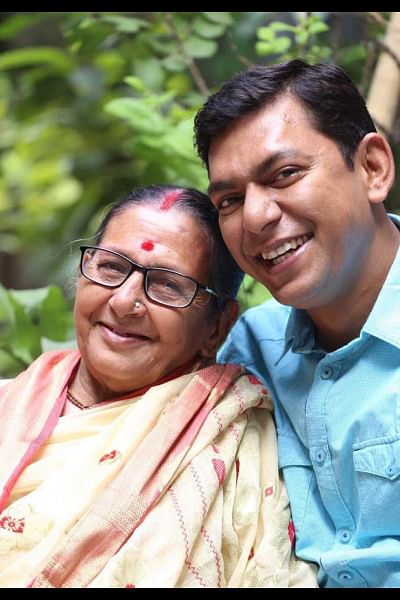 My mother embodies the word 'selflessness': Chanchal Chowdhury
My father was a teacher, and he used to give private tuitions to the students. Meanwhile my mother would take care of everything else in the family. We were multiple siblings growing up together. My mother would give all her time for us – she has always been a selfless person, and all she wanted for us is that we become good human beings. She embodies the word 'selflessness'. I cannot thank her enough for not only giving us life, but taking the best care of us at all times.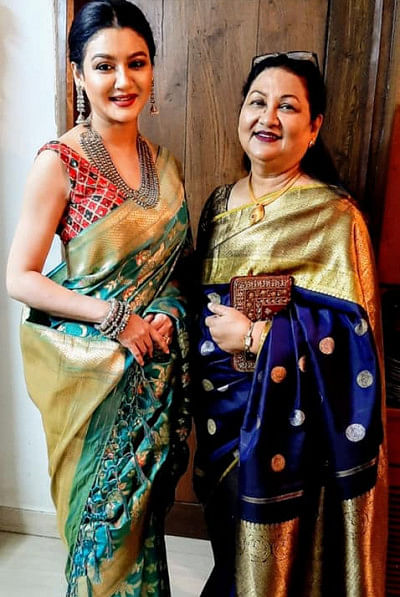 The older I grow, the more I can relate to her: Jaya Ahsan
I look like my mother. The more I am aging, the more I feel her, not just by appearance but emotionally as well. She carried me in her womb at very young age. The fact that she was a young mother is probably the reason I feel closer to her, almost like she is my best friend. I believe that my mother has a strong sixth sense. Whenever I am abroad and speak to her over the phone, she can correctly guess if I have taken my meal, or whether I am feeling unwell or upset. She can read my nerves. I still hesitate to express my love towards her through words. This Mother's Day, I wish all the mothers in the world well on this occasion. To my maa -- I love you to the moon and back.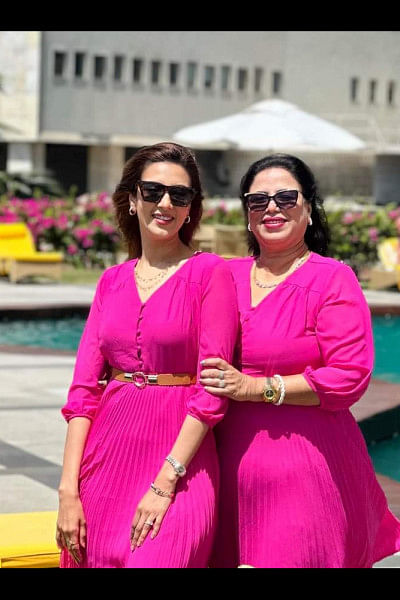 She is concerned about my career: Bidya Sinha Mim
My parents play a great role in my life. Since today is Mother's Day, I would say that my mother means the world to me. Without her endless love, support and sacrifice, I wouldn't be talking about her today like this. She is very concerned about my career, and she has been always there during shootings with me, be it in the cold or extreme heat. I would like to ask everyone to pray for my mother.
My mother means everything to me: Apurba
If I have to talk about my mother, I would say that she means everything to me. This occasion comes once every year, but to me every day is for her. She always protects me from anything and everything like a shelter.
A mother's unconditional love cannot be compared with anything in the world. I would say to every child, please take care of your mother, like they did when you were a child. I wish good health and a long life for her. Also, wishing a Happy Mother's Day to all loving mothers out there.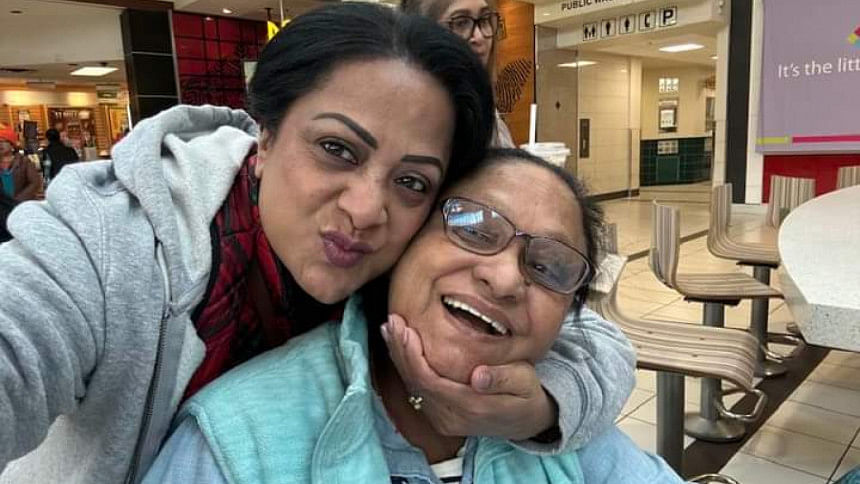 My mother is extremely brave and progressive: Aruna Biswas
I salute all the mothers in this special occasion. If I have to share something about my mother, I have to mention that she is extremely brave and progressive. She is a bookworm who loves to read on any topic. Reading is her passion. She is one of the few ladies who, after the Independence of Bangladesh, dared to step out of the house and work for the improvement of our cultural sector.
Her consistent honesty in everything she does is one of the greatest qualities she has. She is my greatest inspiration to remain positive in life.
My mother stays up until I return from shooting: Shajal
Still now, my mother stays awake for me until I return from shooting, even if I am far away. She is the world's best mother, and I can't imagine trying to put into words what she has done for me. When I was sick and in the hospital for 15 days, she was there with me the whole time, and I become emotional when I think about it. Love for all mothers out there.