MS Dhoni making acting debut in Telugu film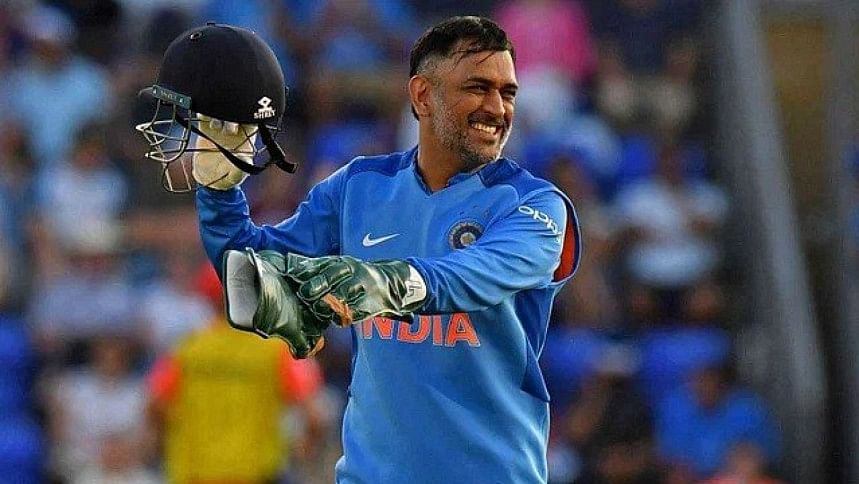 The story of "Let's Get Married" (LGM), the upcoming film from Dhoni Entertainment, revolves around two young lovers Gautam and Meera, played by Harish Kalyan and Ivana, respectively. The film will also star former Indian National Cricket Team captain, MS Dhoni.
Gautam loves Meera immensely and the two want to get married. After they eventually get married, Gautam reveals that he wants to bring his mother to live with the two of them. That's when the trouble starts. Meera does not agree with Gautam's decision.
So, in an attempt to bring his mother and future wife together, so that a beautiful relationship can be developed between the two, Gautam plans a trip to Coorg.
Reportedly, the story of the film is the brainchild of Dhoni's wife, Sakshi. The screenplay for the film has been written by Ramesh Thamilmani, who is also directing the project. The Telugu film will be full of romance, comedy and surprises.
The trailer of "LGM" has already received a great response since its release. The film will also star Yogi Babu, Nadiya and RJ Vijay. The film is also being produced by Sakshi Singh Dhoni.
Speaking at the trailer launch of "LGM" in Chennai, Dhoni said, "It's a family entertainer. I can sit with my daughter and watch the picture, even though she is only four years old. All the actors have done a great job in the film."