Mizanur Rahman Aryan announces new drama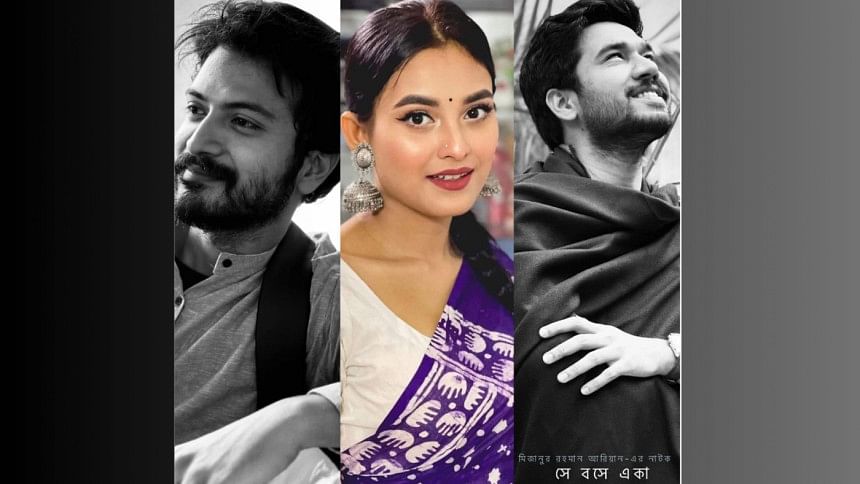 As Mizanur Rahman Aryan delved into the world of OTT platforms, his fans were left wondering if they would miss out on his television projects. In a recent Facebook post, the "Boro Chhele" famed director shared good news for his massive fanbase by announcing his upcoming television drama, "Shey Boshe Eka".
In his announcement post, the "Networker Baire" director added a snapshot featuring lead actors Yash Rohan, Khairul Basar, and Tanjim Saiara Totini, who will play pivotal roles in the project.
"Despite my bustling schedule in the world of cinema, I am committed to producing at least two television dramas each year. 'Shey Boshe Eka' marks the first of these endeavours in this year's calendar," Aryan wrote. 
The drama will be produced under the banner of KS Entertainment. More details about the production are yet to be revealed.