Mim coming as 'Nishat' in theatres this Eid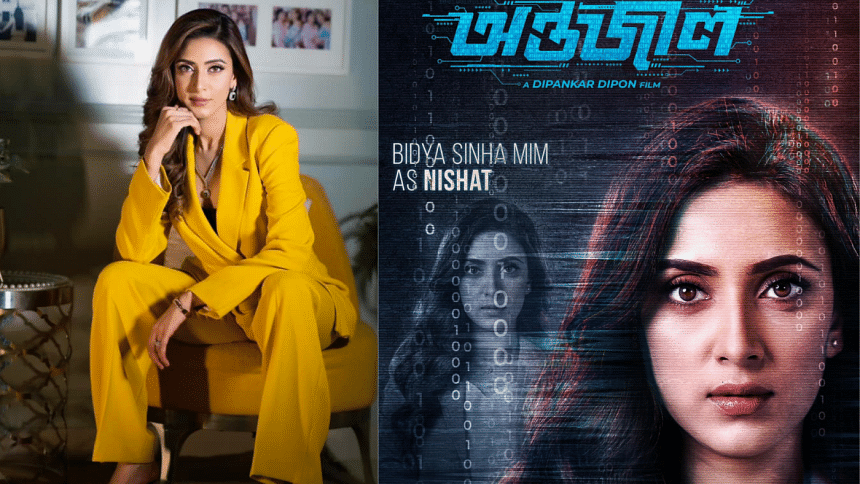 Dipankar Dipon's cybercrime-thriller, "Antarjal", will see Bidya Sinha Mim take on the role of cyber security specialist, Nishat, this Eid-ul-Azha.
While talking about her character, Mim told the Daily Star that Nishat's character is unique and is really special to her.
"My film 'Antarjal' will be the 20th release of my long cinematic career. This will be available during Eid-ul-Azha. I've never played a role like this before," shared Mim.
"Antarjal" features Siam Ahmed, Bidya Sinha Mim, ABM Sumon and Sunerah Binte Kamal in prominent roles.
Mim is hopefull that audience will shower their love on "Antarjal" this June.