Kumar Bishwajit prays for Nibir's deceased friends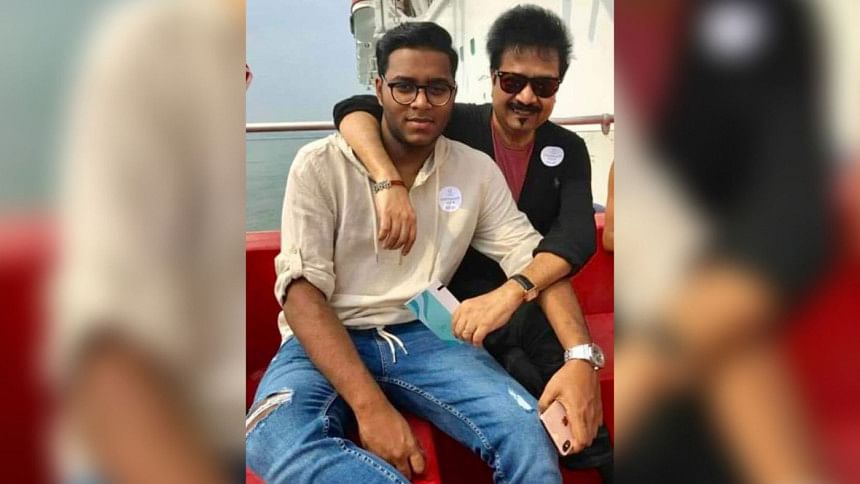 The legendary singer Kumar Bishwajit and his wife Naima Sultana are currently in Canada, looking after their son Kumar Nibir, who was severely injured in a recent road accident in Toronto. While Nibir survived and is still undergoing treatment in Canada, the accident claimed the lives of his friends.
Taking to his social media account, Kumar Bishwajit wrote an emotional note praying for the deceased youths. He wrote, "Life, sometimes can be synonymous to a big test. Like a storm—my son and his three friends; Mahir Shahriar Khan, Angela Shreya Baroi and Arian Dipto fell victim to a road accident in Toronto city on February 13. Arian, Mahir, and Shreya left us forever."
Speaking about Nibir's friends, he wrote, "To me, they were like my own children. I had a friendly relationship with all of them. I cannot bring myself to accept that they aren't with us anymore. Their memories will always be treasured in my heart and I pray that their souls may rest in peace."
Finally, the singer concluded, saying, "Nibir is still in Intensive Care Unit (ICU) and is quite traumatised over the accident. I am indebted to everyone who has or is praying for me and my family."