Kangana returns to Twitter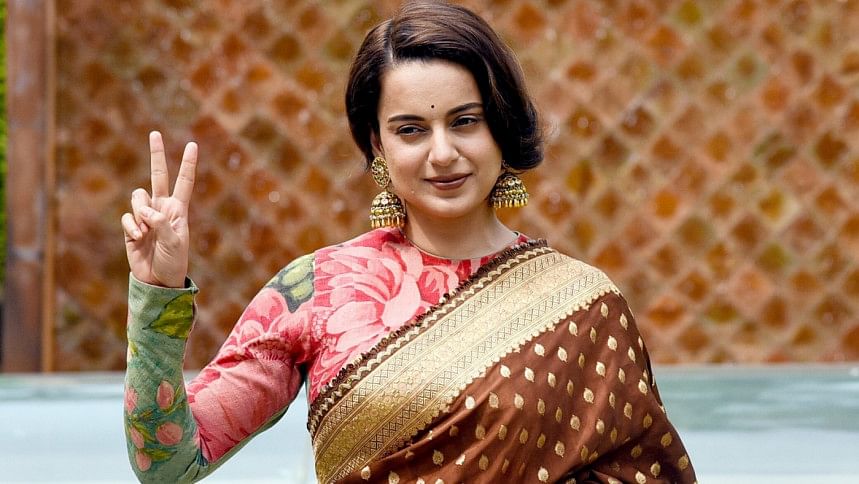 Bollywood actress and director Kangana Ranaut was quite an active voice on social media in 2022. The actress even got her Twitter account banned last year, due to being so outspoken. However, after having her account banned for nearly a year, the actress finally got it back yesterday.
Letting her fans and friends know of her return, Kangana took to her Twitter account, writing, "Hello everyone, it's nice to be back here."
Hello everyone, it's nice to be back here

— Kangana Ranaut (@KanganaTeam) January 24, 2023
Celebrities, fans, and friends flooded the comment section welcoming the "Tanu Weds Manu" star back. Tracing back to May 2022, Kangana had her account 'permanently banned due to multiple violations' on the social media platform, according to Twitter officials.
Later on, when the Tesla CEO Elon Musk took over Twitter, the actress had urged Twitter to remove the ban.
The actress has recently wrapped up her second directorial film, "Emergency". And, she will soon be seen playing the role of Indira Gandhi in the film.