'Jawan' director Atlee aims for the Oscar, plans discussion with Shah Rukh Khan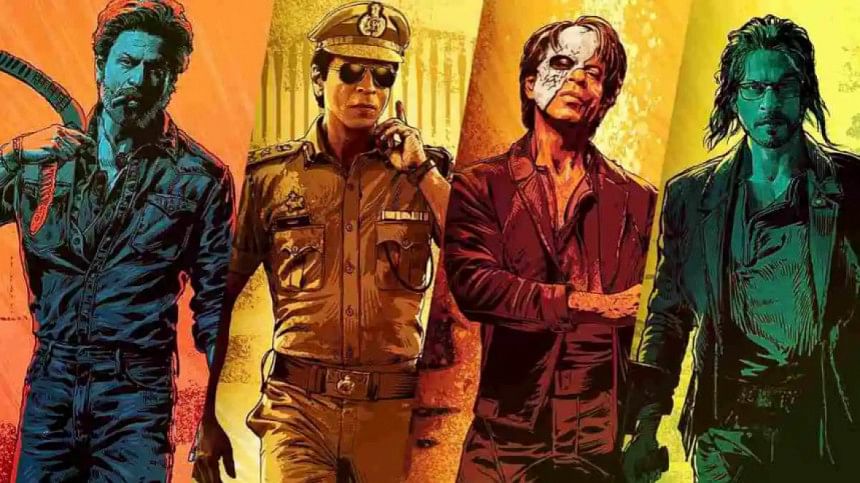 After conquering the box office, Director Atlee is setting his sights on the Oscars, believing that "Jawan" is the ideal Indian representation for the prestigious awards.
When asked about his aspirations for the Oscars, Atlee confidently stated, "Absolutely, 'Jawan' should aim for the Oscars if everything aligns. Every filmmaker and technician in the industry dreams of accolades like the Golden Globes, Oscars, and National Awards. So, without a doubt, I would be thrilled to submit 'Jawan' for consideration."
Atlee also expressed his intent to discuss this opportunity with Shah Rukh Khan, saying, "I am confident he will read this interview, and I'll personally ask him, 'Sir, should we submit this film to the Oscars?'"
"Jawan" has been in theaters for just over a week, maintaining its dominance in both international and domestic markets. Globally, the film has already crossed the Rs 800 crore mark, while in India, it is on track to reach Rs 500 crore, making it the fastest Hindi film to achieve the Rs 400 crore milestone.
The cast of "Jawan" includes Shah Rukh Khan, Vijay Sethupathi, Nayanthara, Sanya Malhotra, Priyamani, Sunil Grover, amongst others, with a special cameo appearance by Deepika Padukone.