'If I don't suit your taste, you should kill Hero Alom'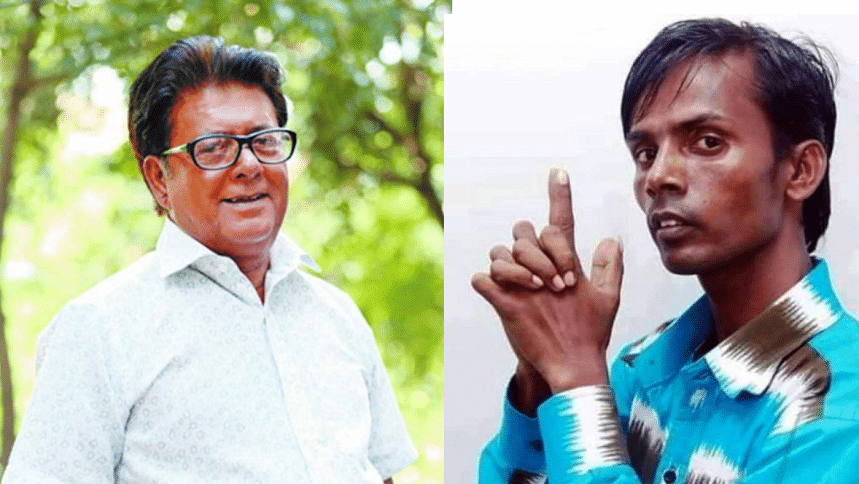 Recently, eminent theater personality Mamunur Rashid has commented that Hero Alom has gained his popularity due to the audience's lack of taste. In response to this comment, Hero Alom replied, "If I don't suit your taste, then you should kill Hero Alom."
Mamunur Rashid had initially said, "We have a severe lack of taste. Due to a lack of sophistication in our preferences, people like Hero Alom become popular amongst the audience. We have to prevent this from happening—it is as much a political problem, as it is a cultural one.
Hero Alom came to Facebook Live on Monday night to protest against the comments made by Mamunur Rashid. Here, he would say that he feels lucky that a noted personality like Mamunur 
Rashid talked about him. Addressing the comments about the lack of taste amongst the audience, Hero Alom replied, "He said that I have spoiled the taste of 18 crore people. You are saying that I am spoiling the culture. But you only support people who have money, power, fame and beauty."
"If you don't kill me now, you can never stop Hero Alom, because I have made a position in this society with my merit and hard work," he concluded.