I started to support Brazil after understanding sports: Sariful Razz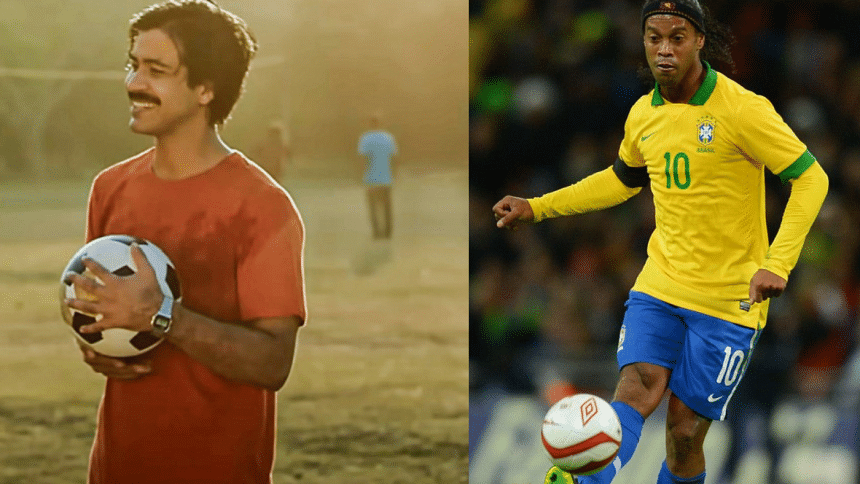 Sariful Razz swept the audience with his bicycle kick in "Damal". The talented actor took special training to get into the shape of an ace footballer. The actor spent 3-4 months trying to get into the skin of the character.
Razz shared his love for Brazil with The Daily Star.
"I have always been a huge fan of Brazil. Their attitude and their sportsmanship are unique from others. I have been supporting this team since I started understanding sports. Ronaldinho is my favourite player," said the actor.