'I shot Sareng Bou with 103° fever'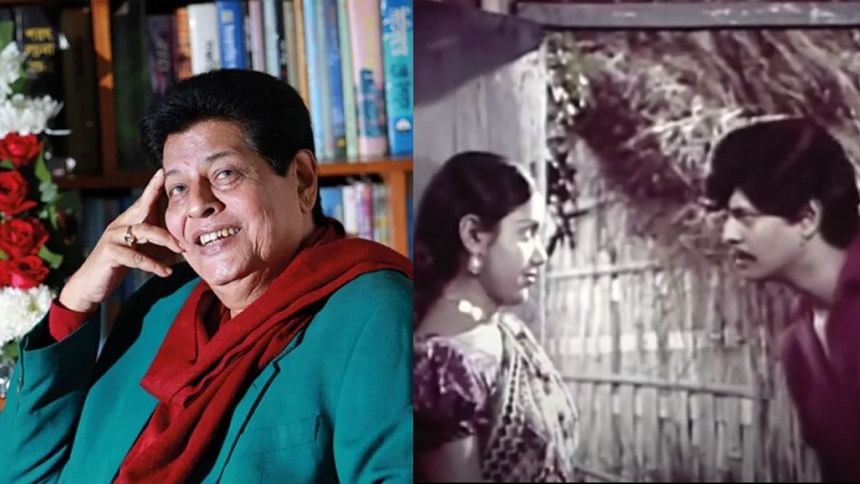 Legendary actor and freedom fighter Farooque's contribution to the Bangladeshi film industry is incomparable, having gifted numerous well-loved cinemas. Before the actor fell sick, The Daily Star had spoken to him on multiple occasions, recalling his golden days. Such a narration has been brought forth for the audiences to enjoy, on the eve of actor's departure.
"'Sareng Bou' was adapted from the eminent writer and journalist Shahidullah Kaiser's famous novel of them same name, directed by another legend, Abdullah Al Mamun. He beautifully captured the essence of the rural Bangladesh and the struggles of a Sareng. I instantly loved the story when the director explained it to me, started imagining myself in the main character's shoes. Then I took whatever steps necessary, and ventured out in front of the camera".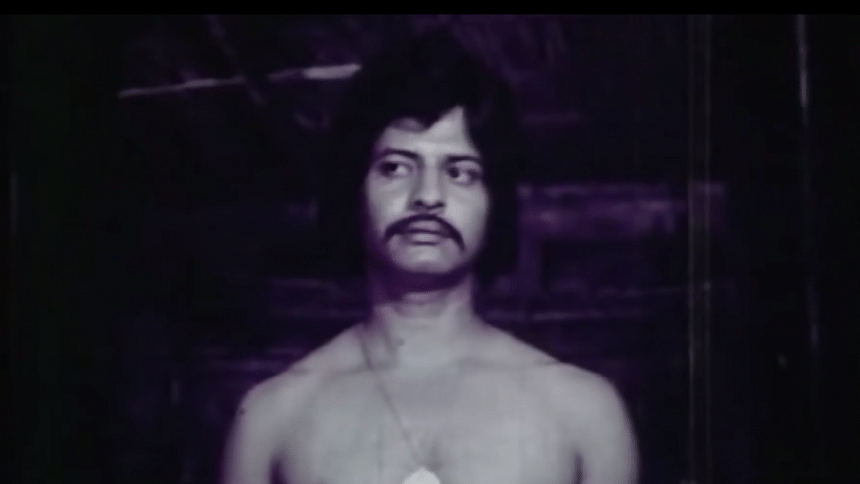 "There is still one story that I remember", continued the actor. "We were shooting outdoors, and I fell very sick. There was no room for adjustment, as Kabori had to return to Dhaka that day after shooting, I would have to shoot as well. Then what? I had no choice but to shoot with a 103-degree Celsius fever. Despite there being so many people on the set, I didn't inform anyone about my sickness, incase that hampers with the shooting of the film".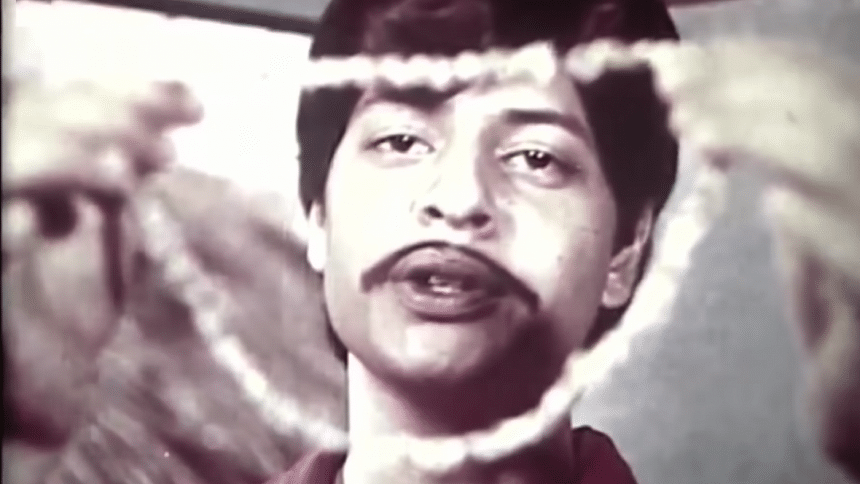 "Sareng Bou" then went onto become a super hit film, earning accolades and admirations from people all over the country. The late actor mused that his character Kadam earned a lot of praise, along with Kabori's character as well. Adding that, even after decades of the film's release, "Sareng Bou" is still as loved as it was before, which he found fascinating, noting that this is all that matters to him.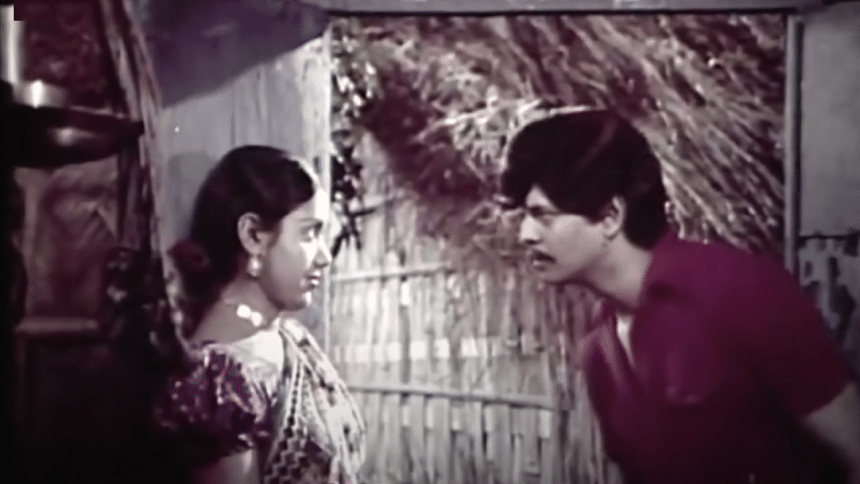 "'Noyonmoni' film's shoot was also done outdoor, in a village. I had paired up with Babita in that, whom I deem to be very smart and modern. Urban characters suited very well. The film was directed by Amjad Hossain and was another superhit. People still hum songs from that film".
Recalling more of his superhit films, Farooque mentioned "Golapi Ekhon Traine" and "Sujon Sokhi", "Lathiyal", with "Sujon Sokhi" having been a record-breaking hit, that ran in theatres for months, cementing the legendary actor with some of the stars of the Bangladeshi silver screen.
"I like that people call these 'the golden-day' cinemas. I have been a part of those cinemas, have offered what I could to bring those to life".