I got more than what I asked for: Apu Biswas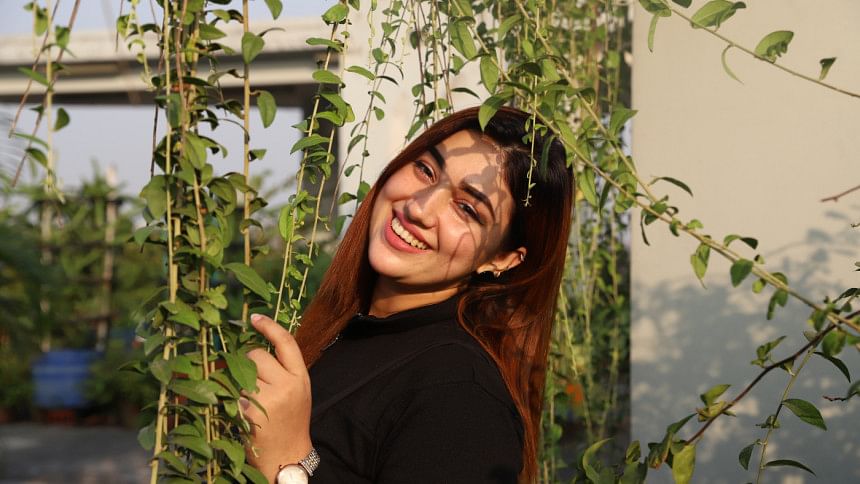 Dhallywood actress Apu Biswas is set to debut as a producer for her government-funded film "Laal Shari", directed by Bandhan Biswas. The film centers around the lives of handloom weavers. "Laal Shari" is expected to release in theaters during the upcoming Eid. She is currently busy promoting the film.
In a candid conversation with The Daily Star, Apu shared her excitement for the release of her film and her recent ventures.
Your film "Laal Shari" will be released during the upcoming Eid. How are you feeling?
"Laal Shari" is the film of my dreams. I have poured my heart into this film. The film is very close to my heart. I hope the film will touch the hearts of the mass audience too.
What is your expectation from the audience?
My fans have always been by my side since the beginning of my career. They have showered me with unconditional love. By this time, everybody already knows about the film. I hope the audience will come to watch my film in theaters. I have high hopes for this film. I got more than what I asked for. It is a blessing.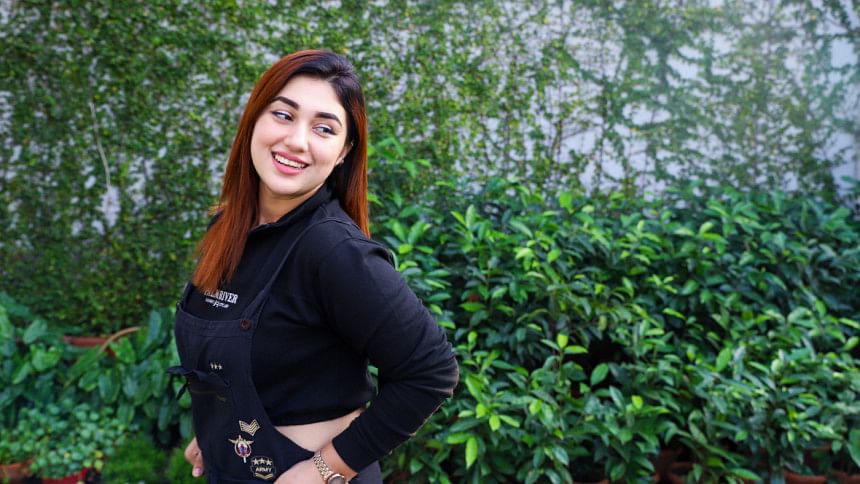 Can you tell us about the story of "Laal Shari"?
"Laal Shari" is a story of the Bengali people. It represents our rich heritage and culture. It symbolises the beauty of Bengali women, and how each and every thread is crafted by the weavers depict a beautiful tale of love and emotion.
The director of this film has made the film with the utmost care and dedication. Shari is one of the main clothes worn by Bengali women in this country. On the other hand, red is a symbol of love. Overall, I feel the movie will touch the hearts of people of all ages.
What's your plan right now?
Right now, all my plans are centered on "Laal Shari." I will spend my time from now on promoting the film. I urge everyone to stand by our film and our Bengali cinema. I want everyone's love and blessing for the film.
What's your hope for Dhallywood?
Last year, we saw the resurgence of Bengali cinema. Some of the films were very successful and gained popularity among the audience. I hope the positive trend in the Bangladeshi film industry continues.