I get strength from my audience to move forward: Apurba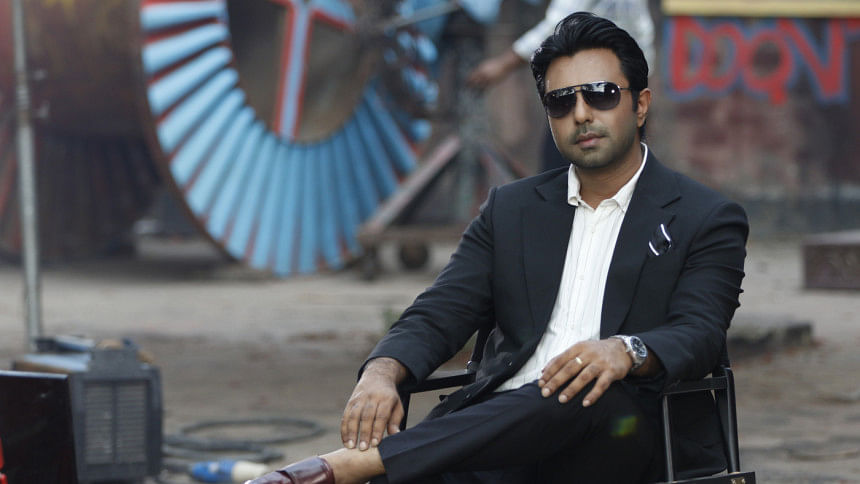 Ziaul Faruq Apurba is one of the most prominent faces of the showbiz industry. Over the years, he has carved a place for himself in the hearts of drama lovers through his powerful performances. The actor has also proved his acting prowess in the field of OTT, with his stellar work on "Mayashalik" and "Buker Moddhe Agun".  
In a candid conversation with The Daily Star, Apurba talked about his acting journey, interaction with fans, and much more. 
You have been working as an actor non-stop for over a decade now. Have you ever felt tired? 
Yes, sometimes I feel tired. However, I regain my energy using the love I receive from the audience. As a human being, I often feel tired. Whenever I feel tired, I think of my audience and I get the strength to move forward. People still want to watch me on screen. For them, I have to continue acting.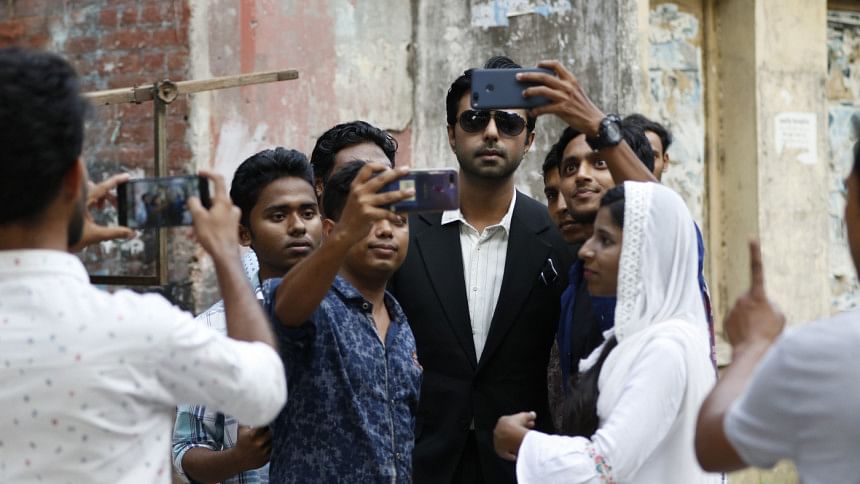 There was a time when celebrities would receive letters from their fans. Nowadays, the communication patterns have changed. What do you think?
I get at least a thousand messages every day. As I have limited time, I can't reply to all of them. However, it feels good to receive such beautiful messages. When I feel happy after reading a message, that is when I reply to it. 
Everyone in showbiz experiences ups and downs in their career. However, your career has been in the same place since you first started. Do you agree with this statement? 
I feel like this is a gift from the Almighty. It's the result of my honesty and hard work. I never wanted to harm anyone. I always tried to help people. Apart from this, my fans' love is my greatest strength. 
Is there any character that still lives with you, even after finishing the project? 
The character from my hit drama, "Borochele", lived within me for a long time. I can relate to this character a lot. There are many other characters that have also lived with me. This happens because I always try to portray characters from my own experiences. 
You lost your father last year. Tell us what he meant to you.
I am a part of my father. He is the biggest star of my life. I can't put into words what he means to me. As I am his son, he will always be watching over me, like my shadow. 
Is OTT harmful for television dramas? 
Personally, I don't think like that. Good work is good, wherever it is released. If you try hard, good projects can happen in every medium. Good dramas are still being aired on television. Similarly, television directors are working in various mediums and showing their magic.