God saved me from marriage: Sushmita Sen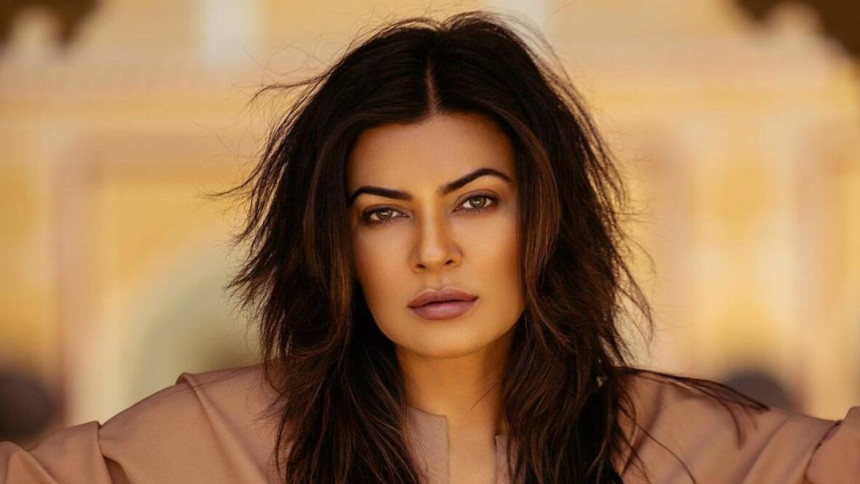 After becoming Miss Universe, Sushmita Sen came to Bollywood and won the hearts of millions of viewers. The timeless actress still holds her looks and fitness well.
Sushmita is now 46 years old and unmarried. She prefers to stay that way, following her own definition of relationships.
 The actress has adopted two daughters, and her life revolves around them.  Sushmita adopted her eldest daughter, Renee, in 2000.  In 2010, she adopted her second daughter, Aleesha.
 In a recent interview, Sushmita Sen said, "I mingled with a lot of men, but did not get married because they were all a letdown".
Sushmita further elaborated that her children are her number one priority. She was about to get married three times in the past. "God saved me. I can't describe the disasters that they (men) had with their lives. God Saved me and my kids."
Even though Sushmita Sen is sporadic in her mainstream Bollywood appearances, the actress has recently earned accolades for her role in web series "Arya".