Disney announces sequel of 'Toy story', 'Zootopia' and 'Frozen'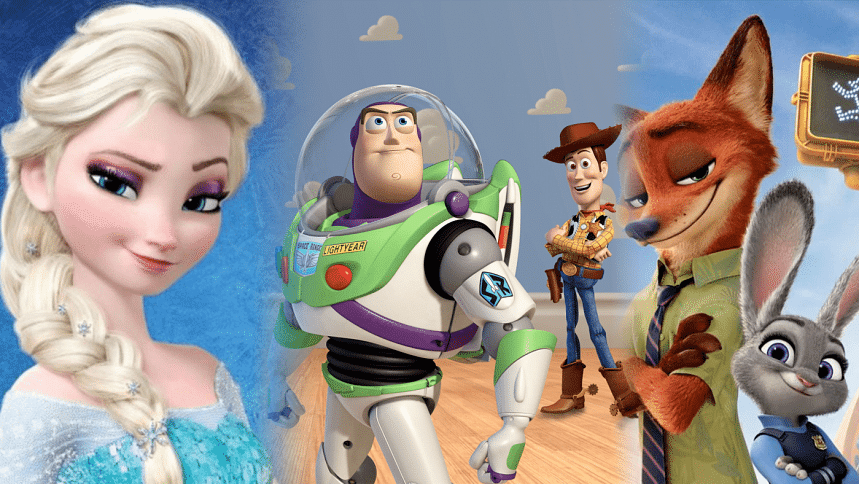 Disney and Pixar are back with the sequels to three much-anticipated films: "Toy Story,"  "Frozen," and "Zootopia." 
The Walt Disney Co. will be undertaking a "strategic transition," according to Bob Iger, the company's recently-returned CEO, which will result in the layoff of 7,000 jobs and a renewed emphasis on its core brands and franchises.
One of those transformations includes another sequel for Disney's long-running movie franchise, "Toy Story." The movie, which came out in 1995, was both the first major film from Pixar Animation Studios and the first computer-animated movie ever made.
The most recent installment, "Toy Story 4,"  came out in 2019 and became the first series in 2020 to win two Oscars for animated films. In 2011, the predecessor, "Toy Story 3," received the Academy Award for the best animated picture.
Meanwhile, "Frozen II" earned more than $1.4 billion at the global box office in 2019. The first "Frozen" film was released in 2013 and was a huge success.