Chanchal sets an 'opposite' trend, 3 of his projects remade in India
Recently, Chanchal Chowdhury's series "Taqdeer" has been receiving waves of appreciation, which have made its way to foreign shores. Now, the series has been officially remade in the Telegu language and titled, "Dayaa".
The official remake is directed by Pavan Sadineni. The series will star JD Chakravarthy, Eesha Rebba, Remya Nambeesan, Prudhvi Raj, Kamal Kamaraju, and Josh Ravi in key roles.
Chanchal Chowdhury expressed his pride at the phenomenon, calling it "the industry's achievement". He also added, "This is a result of our hard-work and passion. Good stories or good work is appreciated everywhere, that is why I want the Bangladeshi industry to be appreciated globally."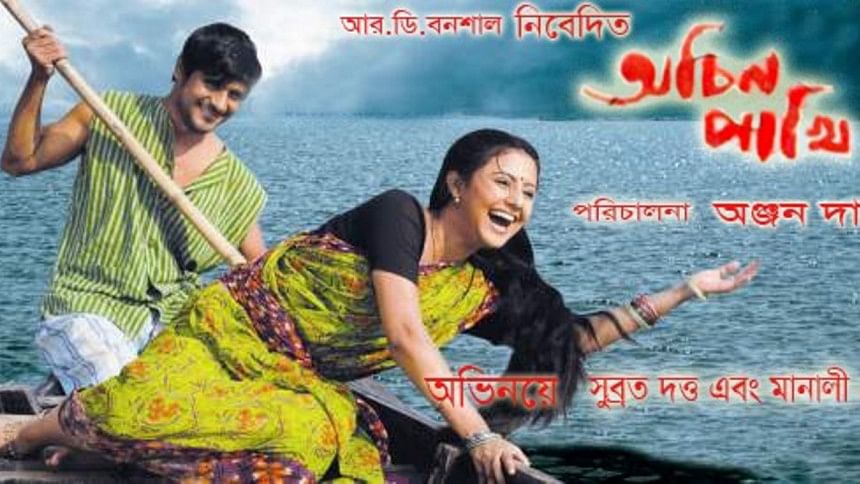 One of actor's most notable films, "Monpura" was remade in Kolkata under the title of "Achin Pakhi". His film "Aynabaji" was also adapted in the Telugu language, with the remake being named "Gayatri".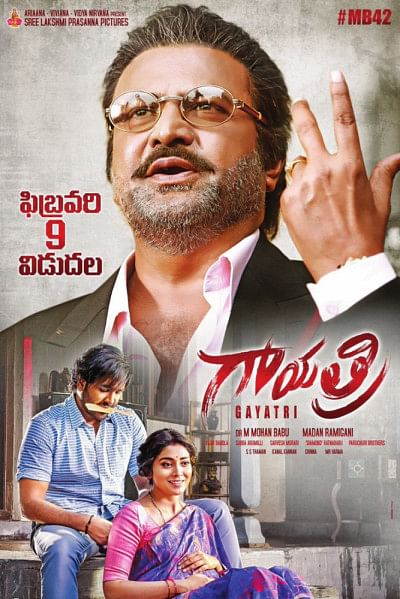 When asked how he feels about his projects being remade in different languages, Chanchal replied, "I view it in a positive light. May art and beauty reign above all, and may it reign forever".
At present, Srijit Mukherji's "Padatik", starring Chanchal Chowdhury, is currently awaiting release, where the actor will be seen donning the role of legendary Indian director, Mrinal Sen.
At the same time, his series "Pita Bonam Putro Gong" is airing on Maasranga Television.