Bangladeshi film releases on Amazon Prime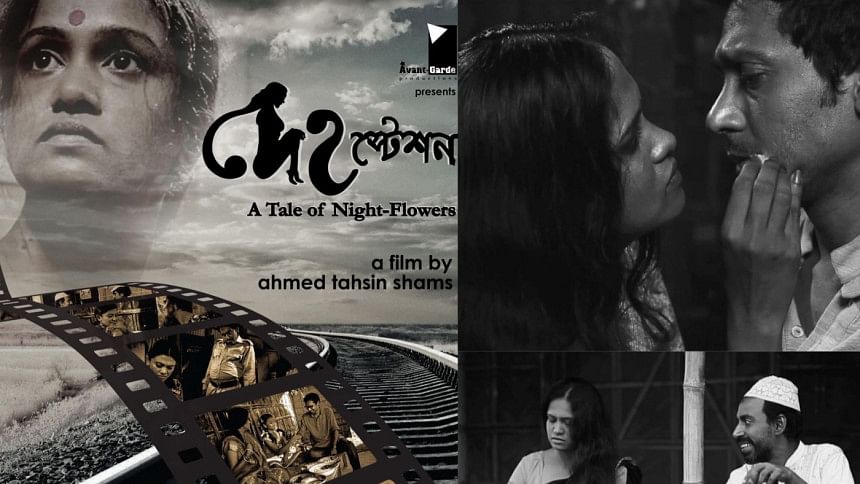 Bangladeshi film "Deho Station", written and directed by Ahmed Tahsin Shams, was released on Amazon Prime Video for the UK and US regions. The story of the film follows a sex worker and her daughter, and the story of them trying to survive in society. While the mother-daughter duo strives for a brighter future, the film vividly portrays the challenges that come with their surroundings.
The film is shot in black and white, to better depict the miserable existence of Bangladeshi sex workers, and is around 127 minutes long.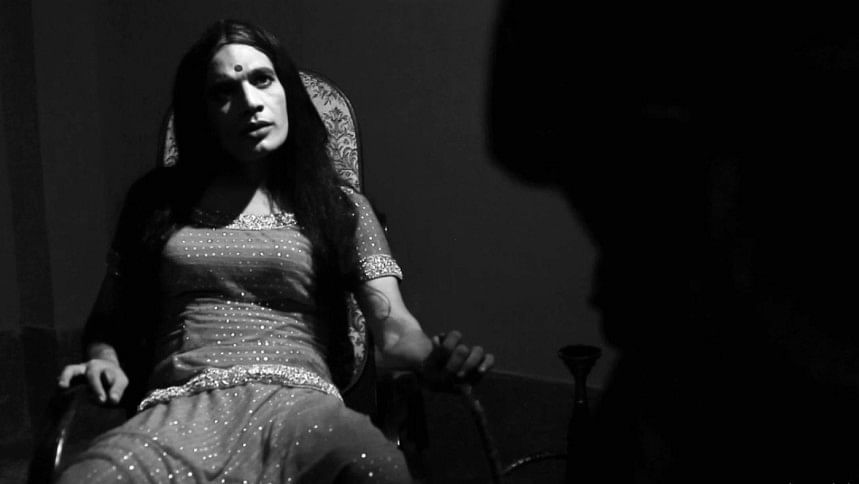 "The film, also known as 'A Tale of Night Flowers', is a social tragedy drama that is filmed in black and white to give a specific cinematic feeling", said Shams.
"The film experiments with styles of storytelling, character-design and speech delivery using a postmodern approach, in an attempt to vividly depict the existential crises of our protagonists," adds the director.
Popular singers Fahmida Nabi, Tanzir Tuhin, Shamayla Behroze Rahman and Noshin Sharmili have lent their voices for the songs of this film. Neel Kamrul took on the role of music director for the movie.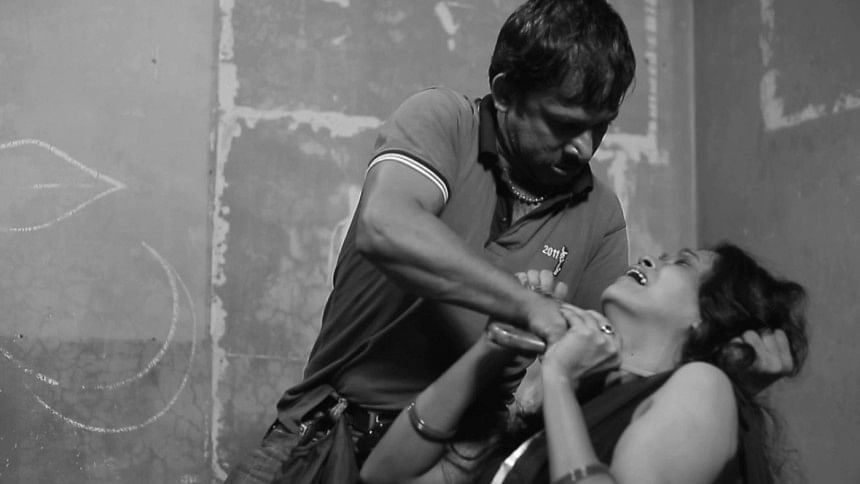 The film stars Moumita Mitra, Shahadat Hossain, S M Mohsin, Hossain Mohammad Belal, Ahmed Rana, Mohammad Iqbal Hossain, Farhana Iva, Shoikot Siddique and others.
Regarding his character, Shahadat Hussain said, "My character in this film is quite surreal, primarily because of his presence, background and the mystery surrounding him. So, the audience might feel strange, when they try to relate to this character."
Moumita Mitra plays the role of a prostitute here. She believes her character to be wellrounded, as she is a mother, a prostitute, and an elder sister. "I think I pulled off the different dimensions of this character quite well," said Moumita.
Shams made his debut with "Shunner Abritti" (The Sound of Silence), which aired on Channel i in 2001. His next OTT project is the series "Arshinagar" (Reflections), which is an adaptation of Samuel Beckett's "Waiting for Godot" infused with Lalon's spirituality.