Bangladeshi film to premiere at IFFSA Toronto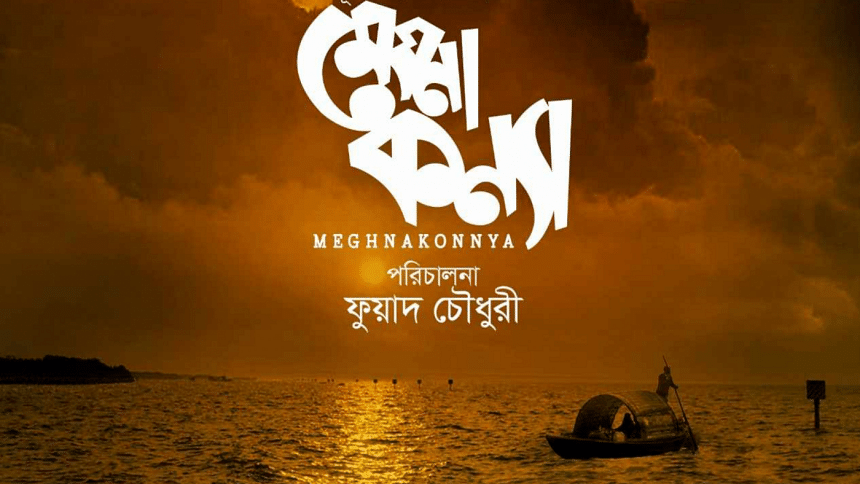 Directed by Fuad Chowdhury, "Meghna Konnya" is all set to have its worldwide premiere in the coming 12th edition of the International Film Festival of South Asia (IFFSA) Toronto, on October 15.
Helmed by Deepto TV, the film stars Nawshaba Ahmed and Samonty Das Shoumi in the central roles. Fans will also get to see Fazlur Rahman Babu, and Shatabdi Wadud playing significant roles in the film.
The tale of "Meghna Konnya" revolves around two remarkable women hailing from different backgrounds - one from the bustling city and the other from the rustic countryside. Together, they defy the constraints of patriarchy, embarking on a journey of self-discovery and empowerment that promises to amaze audiences with its resounding message.
Nawshaba will be seen playing the role of Hashi, a girl who loves to dance but due to unfortunate circumstances gets sold into prostitution in the film. Meanwhile, Shoumi takes on the character of Progga, who moves to a village from the city.
"Meghna Konnya" also expected to have its theatrical release in Bangladesh soon.