'Bachelor's Football' reaches 1 crore views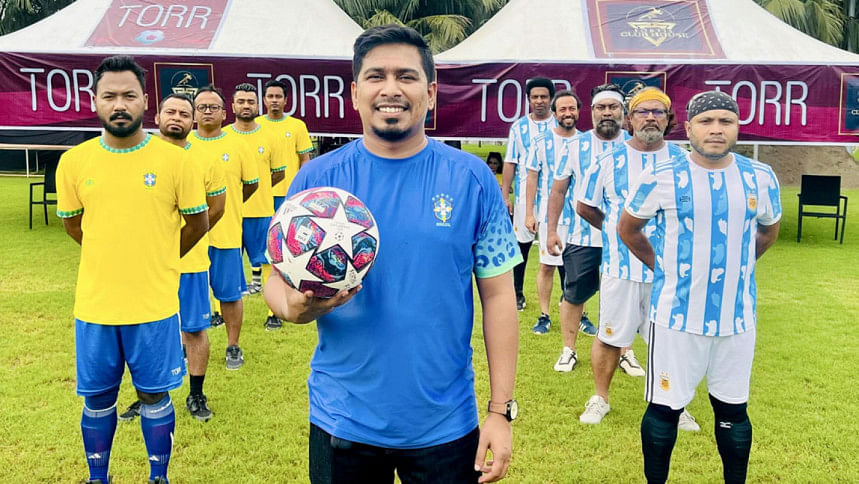 On the occasion of the ongoing FIFA World Cup in Qatar, "Bachelor's Football", the special episode of the much talked about drama serial titled "Bachelor Point", directed by Kajal Arefin Ome, has received 1 crore views on YouTube, just after 18 days of its release. 
The director of the serial, Ome has posted a status on his Facebook account expressing his joy and love for the audience. 
Thanking the viewers, he wrote, "Bachelors Football has been watched by 1 crore people in just 18 days. You inspired us to do good work. As "Bachelor's Football" was leaked from TV to YouTube before its actual release on the YouTube channel, we did not imagine that so many viewers would watch our drama even after this."
Kajal Arefin Ome also wrote about the viewership of some of his special episodes of this drama that includes, "Bachelor's Qurbani" which received 1 crore views in 4 days, "Good Buzz" which received 1 crore views in 6 days, "Bachelor's Ramadan" received 1 crore views in 6 days and "Bad Buzz" received 1 crore views in 28 days.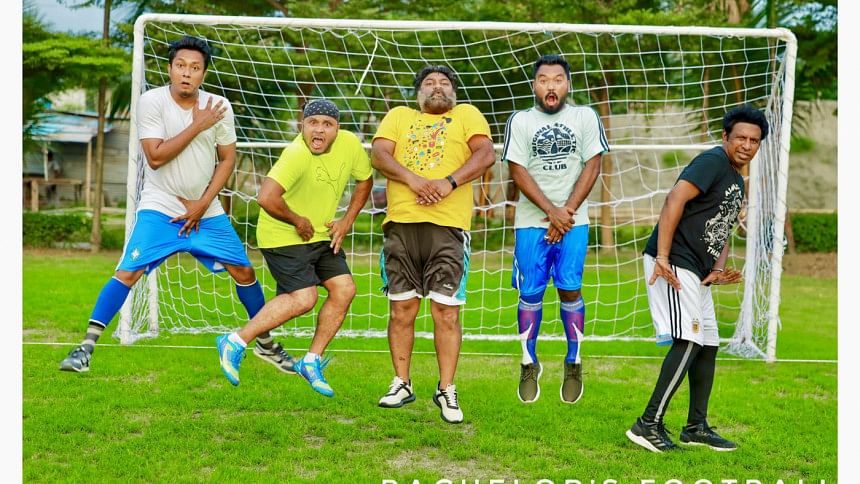 "We are going to make a web series soon. Please stay with us on this wonderful journey," reads the status.
Starting in 2017, "Bachelor Point" gained immense popularity among the youth of the country within a short time because of its humorous content. 
The series highlights the life and plights of today's youth and features Mishu Sabbir, Ziaul Haque Polash, Chashi Alam, Marzuk Russel, Sabila Nur, Sanjana Sarkar Riya, and Faria Shahrin in vital roles.