Bachelor Point says emotional goodbye to fans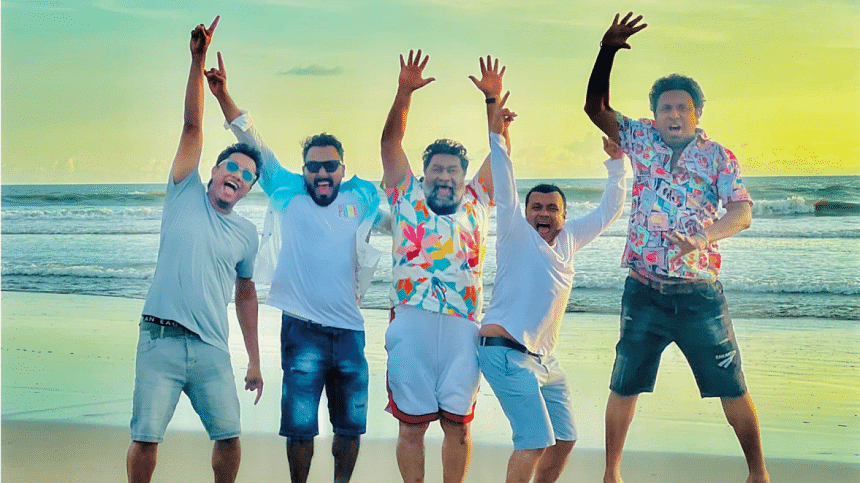 Popular series "Bachelor Point" will end its fourth season today, with the last episode being aired on Bangla Vision tonight. The show has been a delightful journey for the audience—laughing and crying with Shuvo, Kabila, Pasha, and Habu.
The director of the show, Kajal Arefin Ome, has told the media that he currently has no plan to shoot season 5 yet. The director has posted an emotional post on his Facebook account saying, "When I am older and no longer possess the strength or mental state to continue directing, I can say that when I was young, I made a drama series named 'Bachelor Point'."