Ash and Pikachu's journey ends after 26 years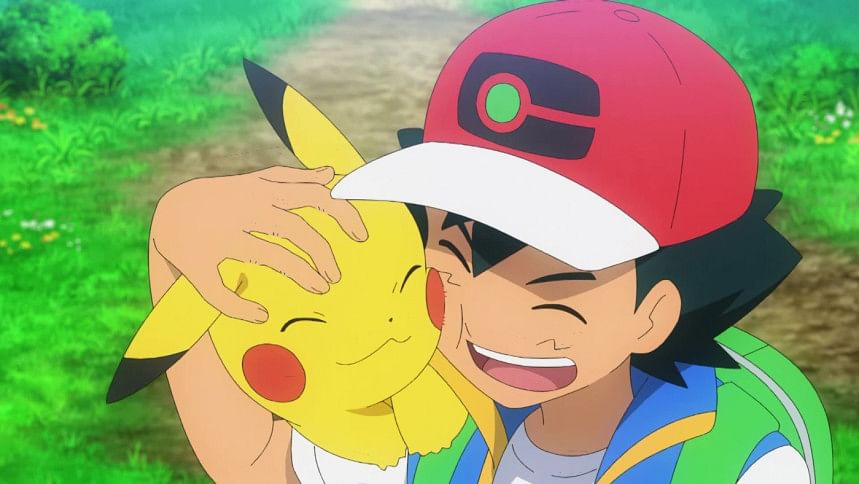 Ash Ketchum and Pikachu, two characters who have been at the heart of the "Pokémon" franchise since its inception in 1997, finally aired their final episode yesterday. 
The story ended in Pallet Town, where his journey began, and included several references to the early episodes of the series.
The adventures of Ash and Pikachu have spanned several shows and films. He won the Pokémon World Coronation Series in November, making him one of the best Pokémon trainers in the world.
However, The Pokémon Company International announced in December that the two would be ending their run with "Pokémon Ultimate Journeys: The Series", and that two new trainers named Liko and Roy would take over as the series' stars in "Pokémon Horizons". 
We'll be following Liko and Rod on their adventures in this region of Spain and Portugal, as well as meeting other characters like Friede, Captain Pikachu, and Amethio, among others.
However, before Ash and Pikachu leave, they will have special episodes which will see them reunite with old friends and Pokémons.