Aryan revealed as director for Shakib Khan's upcoming film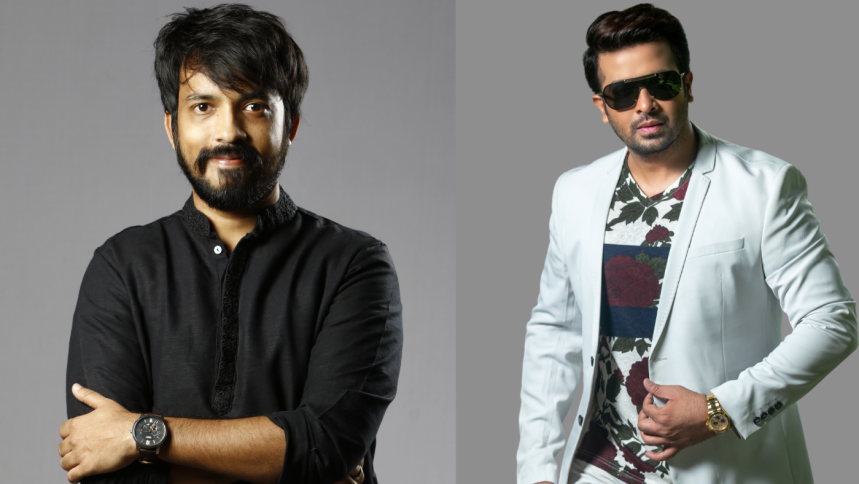 Coming back to the country after 9 months, Shakib Khan is dropping one bombshell after another. The actor has meanwhile given confirmation of many upcoming films, including one that will be directed by Mizanur Rahman Aryan.
The director confirmed the news to The Daily Star himself. "I am happy that a star like Shakib Khan thought of me. We already had a meeting about the film."
However, Aryan is currently busy with another project. "I am busy with another project. After I finish that, I will divulge the details of this particular film. I don't want to give away too much now.
Mizanur Rahman Aryan, who is a famous name on the small screens, truly became a household name with the Chorki web film, "Networker Baire".
He is known for his prowess for making romantic, emotional and life-like projects. His collaboration with Shakib Khan will release under SK Films, Shakib Khan's own production house.