'Adipurush' teaser trolled for bad VFX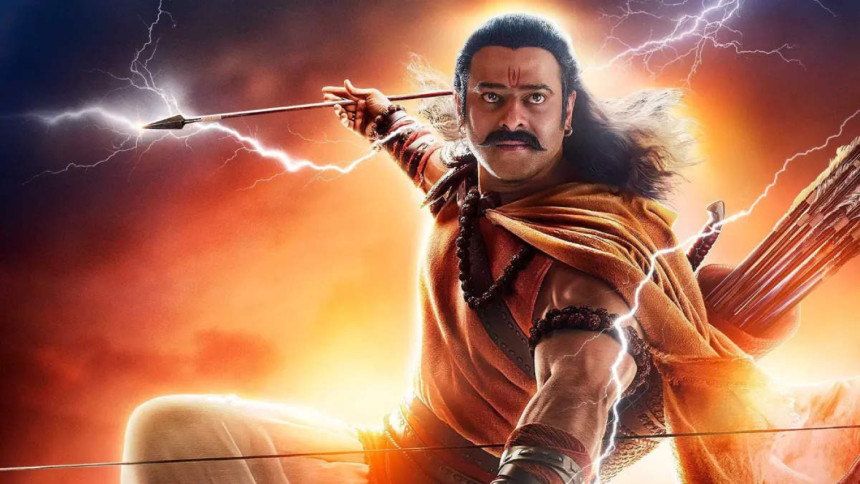 The teaser for the one of the most anticipated films of Bollywood, "Adipurush", released yesterday, and is already getting trolled for its bad VFX. The film portrays Prabhas as Lord Ram, Saif Ali Khan as Lankesh and Kriti Sanon as Sita. The film is based on Hindu mythological story "Ramayana" by Valmiki, but with heavy use of CGI and VFX.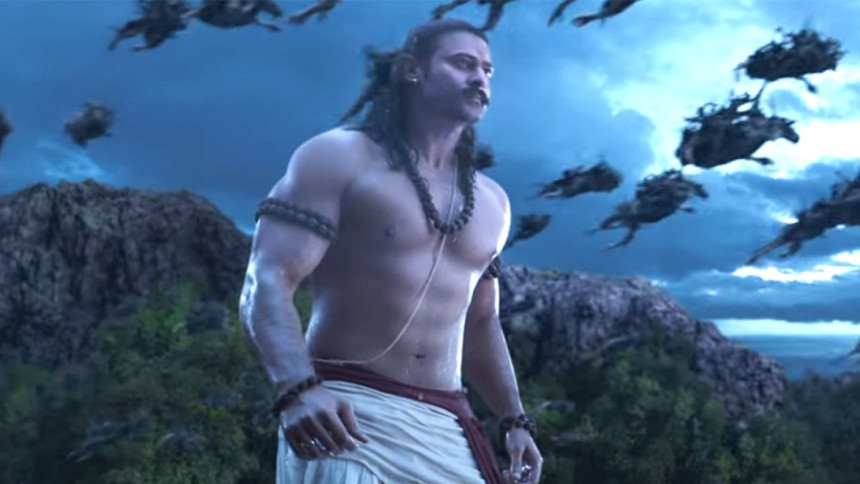 Lord Ram is seen in deep meditation under the sea in the teaser, surrounded by demons from all corners. When he aims his arrow, the audience get the first glimpse of Lankesh with ice-blue eyes, praying at a mountain.
There is also a short peek of Kriti Sanon as Sita, with Lord Ram. It is followed by fight scenes in Lanka between the demons and the 'Vaanar sena'. But it all appears to be a disaster. The CGI is reminiscent of pre-2010 Bollywood, which is a far cry from Prabhas' own "Baahubali" franchise.
Talking about the film, Prabhas had earlier said in a statement, "Every role and every character comes with its own challenges, but portraying a character like this gives me tremendous responsibility and pride. I am very excited to portray this character from our epic, especially the way Om has designed it. I am sure the youth of our country will shower all their love on our film."
The movie is scheduled to be released in theatres on January 12, 2023.