Abul Hayat bringing new TV drama this Eid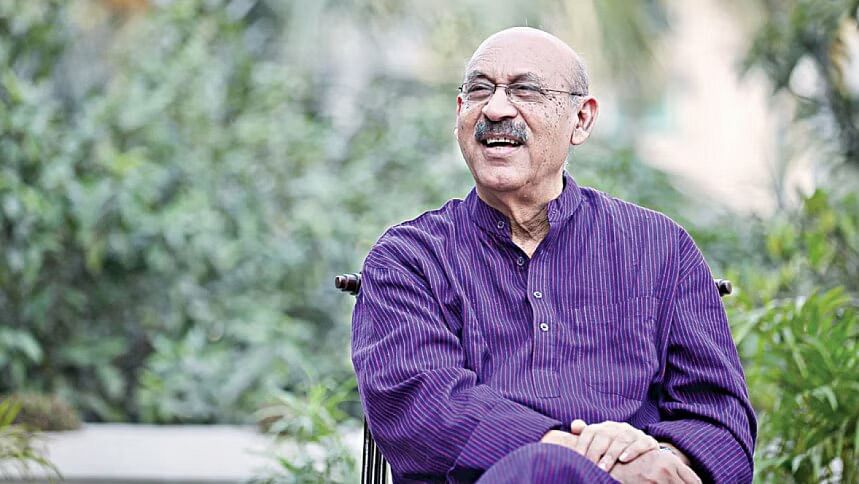 National Film Award-winning actor, playwright and director, Abul Hayat has recently finished an hour-long drama called "Olot Palot". The screenplay has been adapted by the actor himself, from Rabeya Khatun's story.
The drama casts Zakia Bari Mamo, Rawnak Hasan, Shirin Alam, Mahmud and Turjo, among others. The project has been shot in the Zamindar mansion in Manikganj, and will also star Abul Hayat in a pivotal role.
Speaking about the project, Rawnak Hasan mentioned, "The drama has two amazing sides, one being the amazing story and the other is Abul Hayat's direction. Overall, I found it to be a wonderful experience."
When speaking to Abul Hayat, he shared, "I made this drama for Eid, with the utmost care. I always try to tell great stories and I have continued that here as well."
"Olot Palot" will be screened on Channel i this upcoming Eid.