Aamir Khan announces extended break from acting
Will return after one and a half years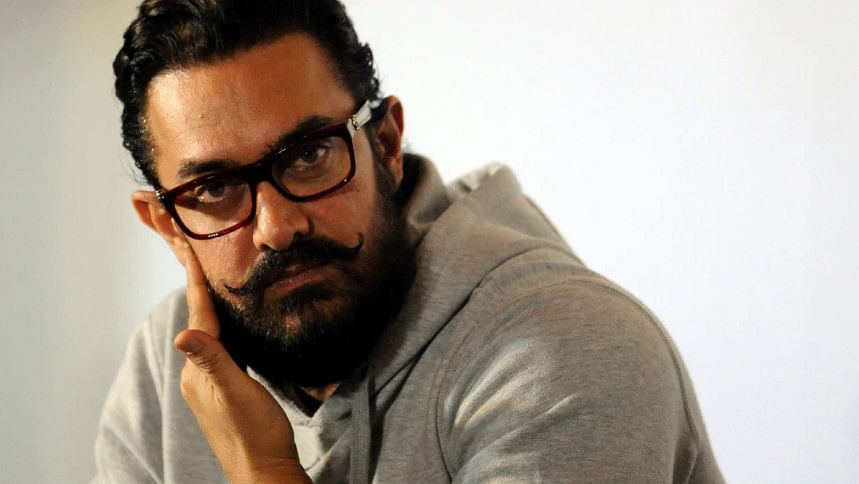 For the first time in his 35-year career, Bollywood actor Aamir Khan has announced that he will be taking a sabbatical from acting. The actor announced the news while speaking at an event in Delhi, on Monday. 
He also disclosed that he wishes to spend more time with his family. After the multiple controversies surrounding "Laal Singh Chaddha" and its eventual box office flop, this would be Aamir's first public appearance in a while.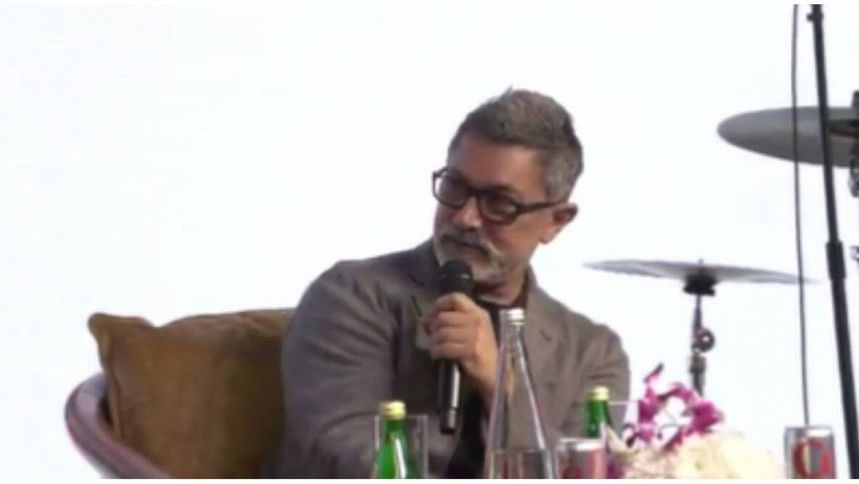 Aamir recently visited Delhi for a discussion at an event which was organised by one of his childhood friends. At the programme, the actor spoke about his career and why he felt the need to take a break from acting. 
"When I am acting in a movie, I lose myself in the role so much that nothing else happens in my life. After 'Laal Singh Chaddha', I was meant to star in a movie called 'Champions'. This uplifting and nice movie has a fantastic script and a good story. But I feel like I need a break, as I want to spend time with my mom, my kids, and my family," said Aamir.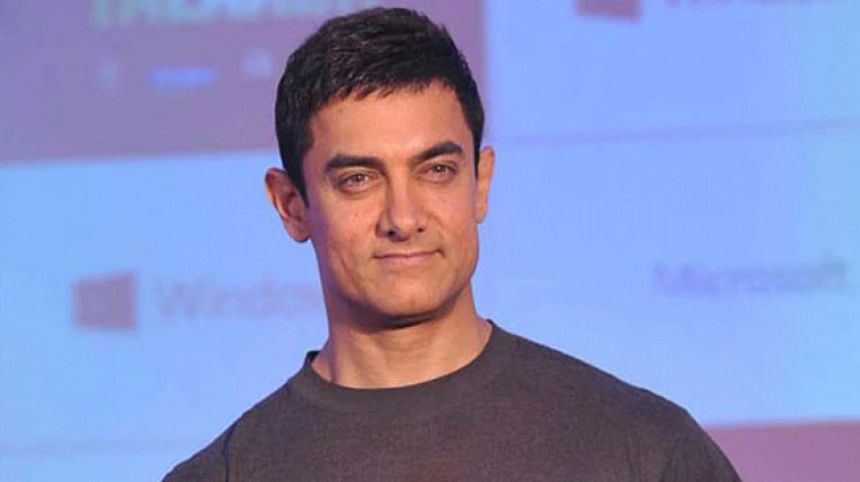 "I feel that I have been working for 35 years and have single-mindedly focused on my career. I feel that it's unfair to people who are close to me. So, I feel that now is the time to be with them and actually experience life in a different way. I am looking forward to the next year-and-a-half, where I will not be acting," concluded the star.