Liaquat Ali Lucky reinstated as DG of Bangladesh Shilpakala Academy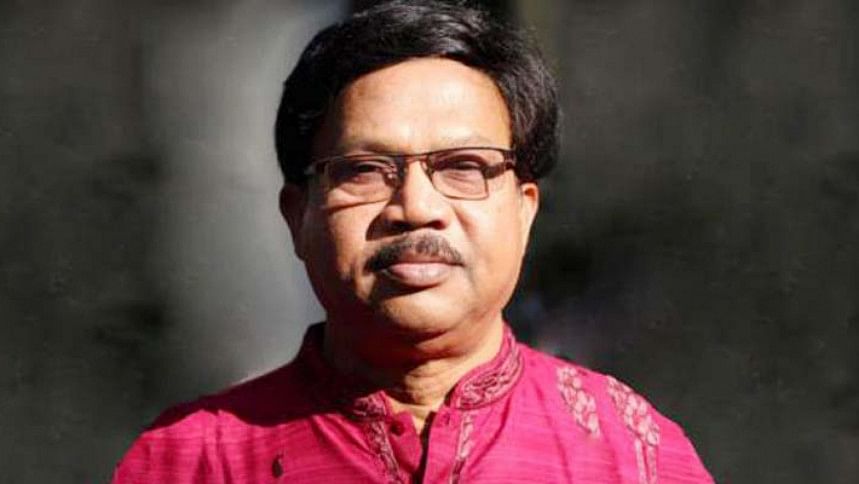 By an official government decree signed today, Liaquat Ali Lucky has been reinstated in his previous position as the director general of Bangladesh Shilpakala Academy. 
The notice read that he can begin his occupancy starting from the coming April 13, 2023 or his next word-day, according to his existing contract.
Born on January 13, 1957, Liaquat Ali Lucky is a Bangladeshi actor, director, singer, composer and cultural organiser. He has been affiliated with Bangladesh Shilpakala Academy for a long while, having served as the DG since 2011. He is also an Ekushey Padak winning actor and theatre personality.