'Dui agontuk bonam korobi ful' at Shilpakala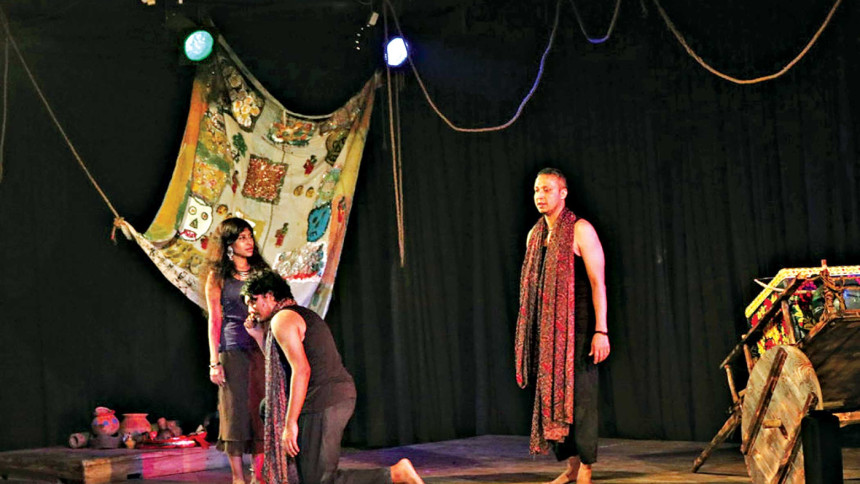 Acclaimed actor Ashish Khondker, who is also an outstanding stage director, will have his play showcased at the Shilpakala Academy in Dhaka over two days.
Under the direction of Ashish Khondker, four shows of the play "Dui agontuk bonam korobi ful" is being organised. On Saturday, June 18 and Sunday, June 19, the production of the play will be staged at studio theatre hall.
On both days, the first show will take place at 7 PM, with the second show taking place at 8 PM.