Documenting birth of a nation
Exhibition of Anne de Henning's never before displayed photos of Bangladesh in 1971, 1972 opens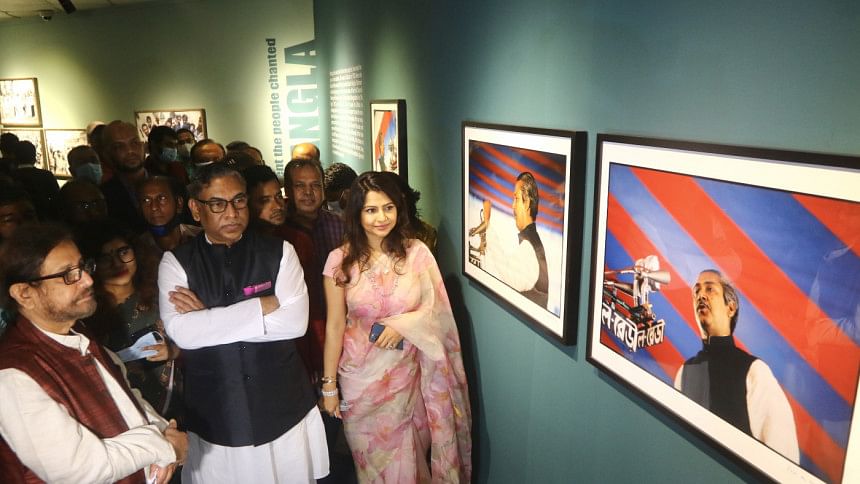 Marking the 50th anniversary of Bangladesh's independence, Samdani Art Foundation and Centre for Research and Information (CRI) inaugurated a solo exhibition titled, "Witnessing History in the Making: Photographs by Anne de Henning" at Bangladesh Shilpakala Academy today. 
Curated by Ruxmini Choudhury, the exhibition features some rare, never before exhibited images by French photographer Anne de Henning.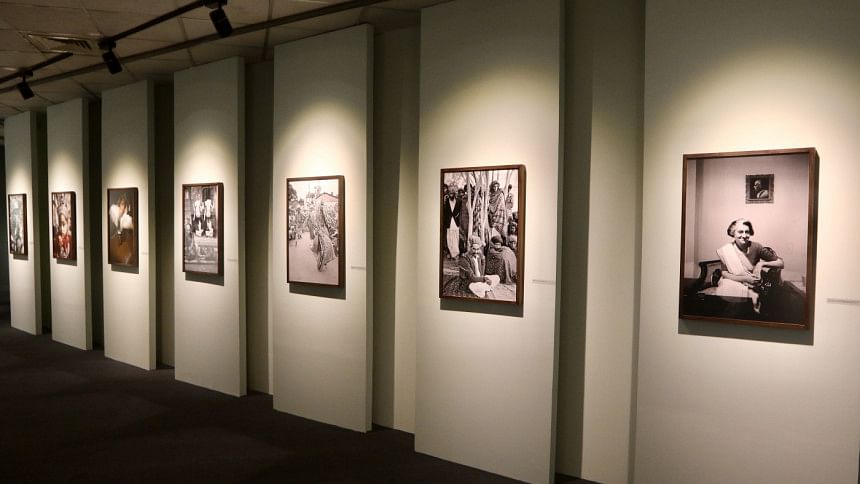 The event commenced with a video message from the photographer. 
"The first time I was there was in April 1971. I later returned to the country in April 1972. I watched Bangabandhu Sheikh Mujibur Rahman. I couldn't understand the language but I was struck by the intensity of his speech," she recalled. Henning also exhibited an old flag of Bangladesh she was given that she treasures. 
The opening speech of the event was delivered by Nadia Samdani, co-founder and President of Samdani Art Foundation. 
Chief guest of the event, State Minister for Cultural Affairs KM Khalid, during his speech said, "Anne de Henning's sense of respect for Bangabandhu compelled her to return to our land in 1972. This exhibition showcases some rare photographs. Walking through this exhibition is a walk through history."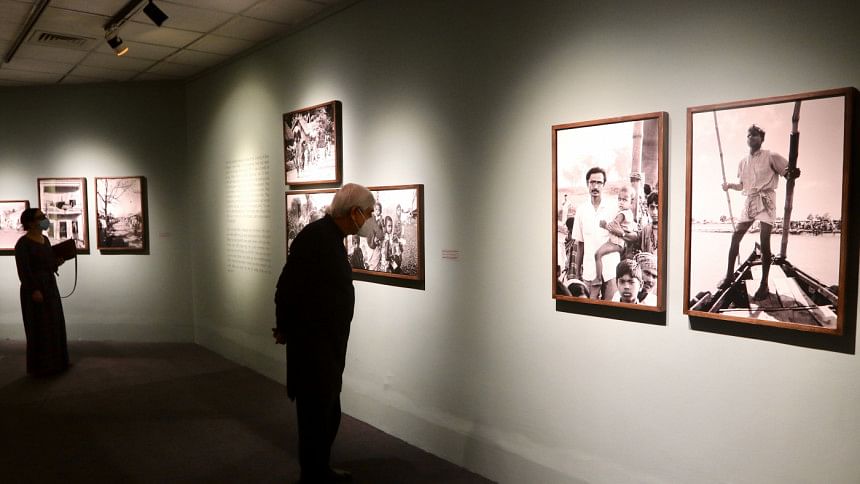 Nasrul Hamid, State Minister for Power, Energy and Mineral Resources, and Trustee, CRI, during his speech said, "Anne De Henning was covering Vietnam War at that time. Hearing about the Liberation War of our land, she travelled miles to inform the French press about the war. At a tender age of 25, her fearless attempts of documenting the Liberation War is exemplary. The curation of the exhibition is noteworthy."
MP and former Minister of Cultural Affairs Asaduzzaman Noor was also present at the inauguration event. 
As a young photojournalist, Anne de Henning travelled through the country during the Liberation War, her photographs captured life in the war zone – from freedom fighters to men, women and children boarding trains and fleeing from their villages. In her powerful images, the humanity of her subjects is combined with the grit of traditional photojournalism. She, however had to leave, as the Pakistani army would not allow foreign journalists in the country.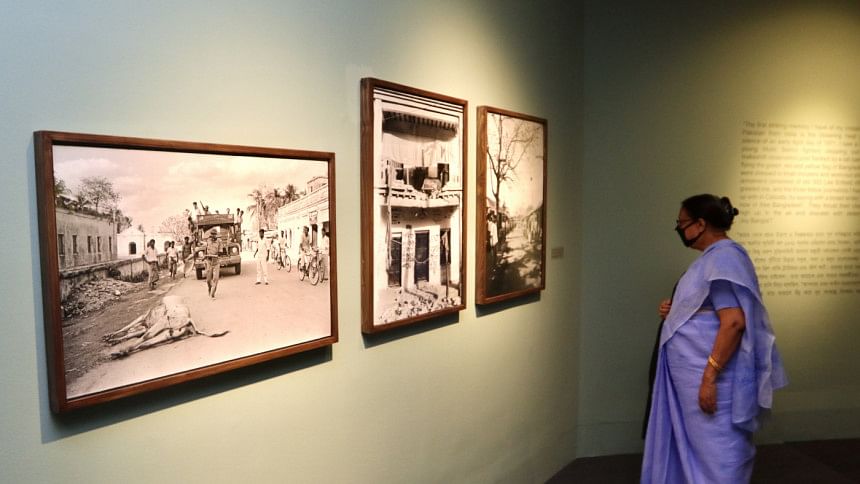 She later returned on 1972 to specifically photograph Bangabandhu giving a speech at the first Council Meeting of Awami League, after the independence of Bangladesh. Although at the time, Henning favoured shooting in black and white, she chose to capture this event in colour because of the vibrant blue, white and red stripes of the shamiyana - ceremonial tent - that housed the event. 
Many photos of Bangabandhu were destroyed in a planned way, after he and most of his family were killed in 1975. Some photos, however, remained with a few collectors, and Henning is one of them.
The exhibition is open to the public until December 31, 2021.