'Classical Music and Dance Fest' kicks off at BSA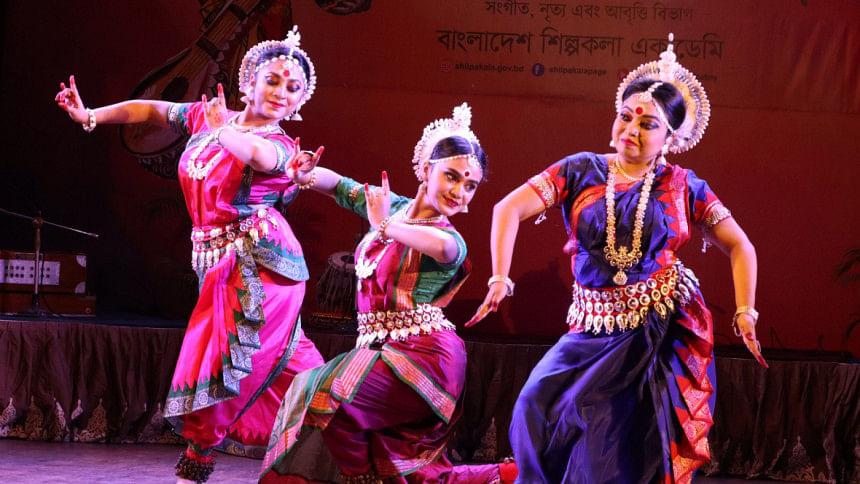 Yesterday at 5:30 pm, the festival officially kicked off at the National Music and Dance Centre of Bangladesh Shilpakala Academy.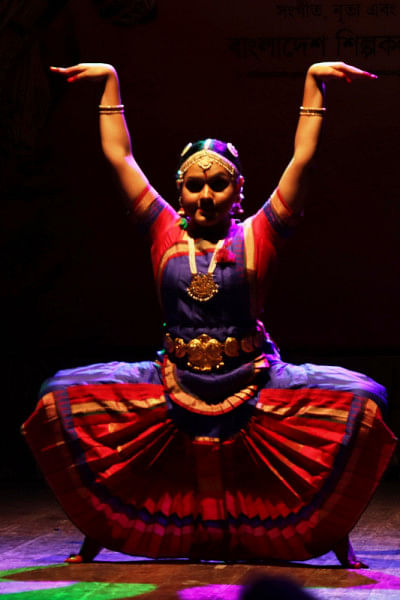 Running from July 14 to July 15, the festival was inaugurated by BSA director Liaquat Ali Lucky, by lighting ceremonial lamps.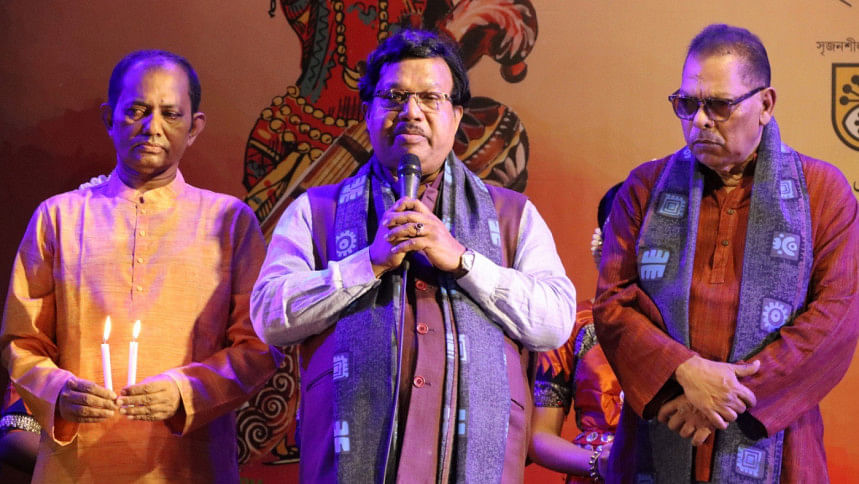 At the programme, Liaquat Ali Lucky said,"There will be a classical music and dance fest every month. We have taken preparations to arrange such events in every districts, planning to integrate atleast 1000 students from these places."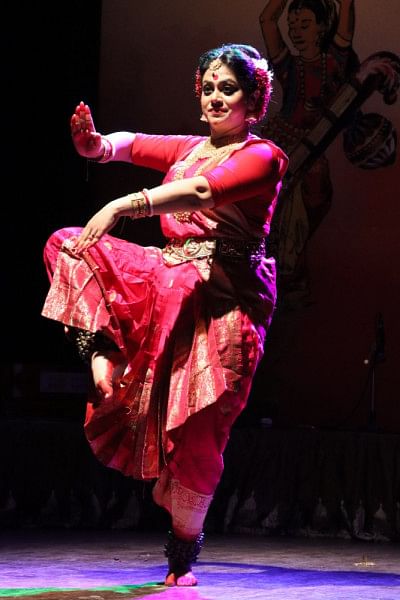 "In some districts there are over three thousand eager students, thus we plan to soar forward with our work, uninterrupted," added Lucky.
In the presence of Music,Dance and Elocution department's director and other individuals of the Academy, Liaquat Ali Lucky also made announcements of arranging the festival in a bigger scale in 2024, at the 50th anniversary of Bangladesh Shilpakala Academy.