Attacks on Bengali culture will not go very far: Ramendu Majumdar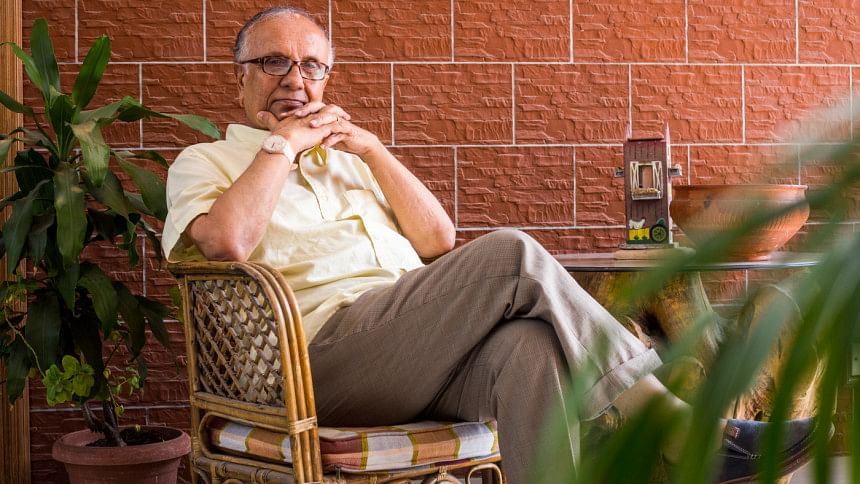 Renowned thespian and Ekushey Padak winner, Ramendu Majumdar, has been an essential figure in the theatre arena of Bangladesh. He is one of the pioneers in Bangladesh's theatre movement and is part of one of the most popular theatre troupes, Theatre.
The renowned cultural personality is the current honourary president of the International Theatre Institute (ITI). Previously, he was the two-time president of the ITI.
Recently, a legal notice has been issued against 'Mongol Shobhajatra'. Speaking to The Daily Star, Ramendu Majumdar shared his thoughts on the issue.
On the first day of the Bengali New Year, we all come together. This day belongs to all Bengalis. Everyone celebrates this day, irrespective of religion or caste. On this special day, for the welfare of people, 'Mongol Shobhajatra' is also celebrated. That's why I will say that 'Mongol Shobhajatra' is also for everyone.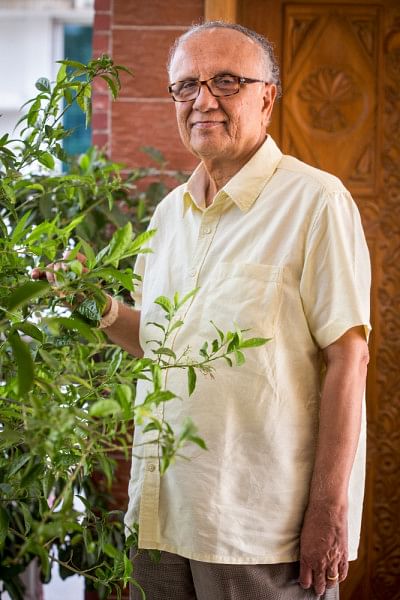 If this is mixed with religion, it will be unfair. They are two different things. The 'Mongol Shobhajatra' has even been recognised by UNESCO as a cultural achievement.
Pahela Baishakh is the main non-communal festival celebrated by Bengalis. So many things are tied with this festival. From the perspective of the Bengali consciousness, this is a very important day. It's that one day everyone celebrates together, which is not possible during other festivals. Pahela Baishakh is very important for our national life.
A legal notice has been served opposing the celebration of 'Mongol Shobhajatra'. However, I believe this will not last. I don't know who is behind this, but it has also happened in the past. Since the time of Pakistan, they have been trying to suppress the Bengali consciousness. Thankfully, we are protesting against this notice and this will continue to grow louder. The collective cultural alliance has come forth to protest this notice.
I believe that this notice will have no impact on the upcoming festivities of Pahela Baishakh. And it won't have an impact. Rather, more people will gather on this day than ever before. Because it's a day for all Bengalis. These attacks on Bengali culture will not go very far. But it must be actively stopped, because evil forced like these need to be defeated. In the end, the truth will always win.
How many times have we been hit? Many years ago, our language was attacked. But those evil forces were vanquished. We won.
We were able to move from a cultural battle to a political one back then. And we will do it again.