Saim Sadiq's 'Joyland' to become first Pakistani film featured at Cannes Film Festival
Pakistani artists continue to break the barriers in 2022.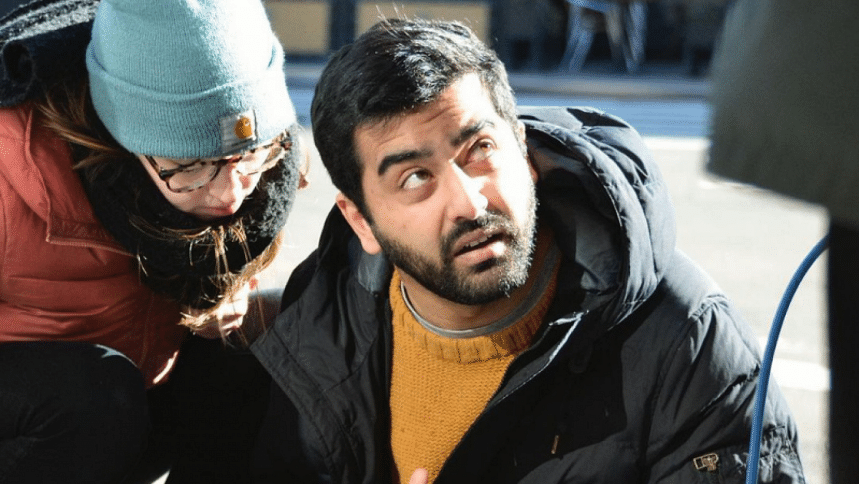 Cannes Film Festival has announced that "Joyland", a feature film by Pakistani filmmaker Saim Sadiq, will be showcased on its 75th anniversary. The feature film category of the festival, which only screens 14 movies, will host the "Joyland".
The Cannes Film Festival is one of the most prestigious film festivals in the world, celebrating cinema and showcasing the diversity of cinematic innovation through various selections.
Many actors and directors, includign Mahira Khan, Osman Khalid, and Adnan Malik posted congratulatory messages for Saim Sadiq, and the crew behind "Joyland". Sana Jafri, who features in the film posted a story in which she wrote, "Yeah guys, this is real. It has happened, history has been created again. First Pakistani feature film at Festival De Cannes!"
The film also stars Alina Khan, Ali Junejo, Sania Saeed and Sohail Sameer, among others, in various roles.