Kazi Nazrul Islam's daughter-in-law Kalyani Kazi no more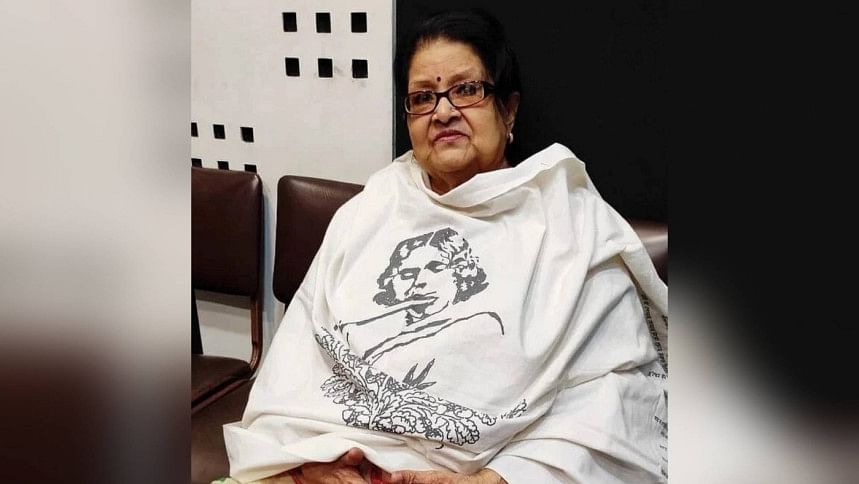 Renowned singer and youngest daughter-in-law of National Poet Kazi Nazrul Islam, Kalyani Kazi is no more. The artiste, who was the wife of Kazi Nazrul Islam's youngest son Kazi Aniruddha, breathed her last this morning in Kolkata, at 87.
Speaking about the eminent Nazrul Sangeet artiste, Mamata Banerjee, the chief minister of West Bengal, shared, "I am deeply saddened by Kazi Nazrul Islam's youngest daughter-in-law, Kalyani's demise. Her passing is truly an irreversible loss for the music world as a whole. My condolences are with her family and her fans."
According to media reports, the artiste has been suffering from leukemia and renal problems for a while now. The artiste's family shared with media that she died of multiple organ failure this morning around 5:30 am.
Kalyani Kazi was a member of Kazi Nazrul Islam Academy's advisory council. The musical maestro was also honoured with the Sangeet Mohashomman Award from West Bengal in 2015.