The only way to battle garbage content is to make more music: Bappa Mazumder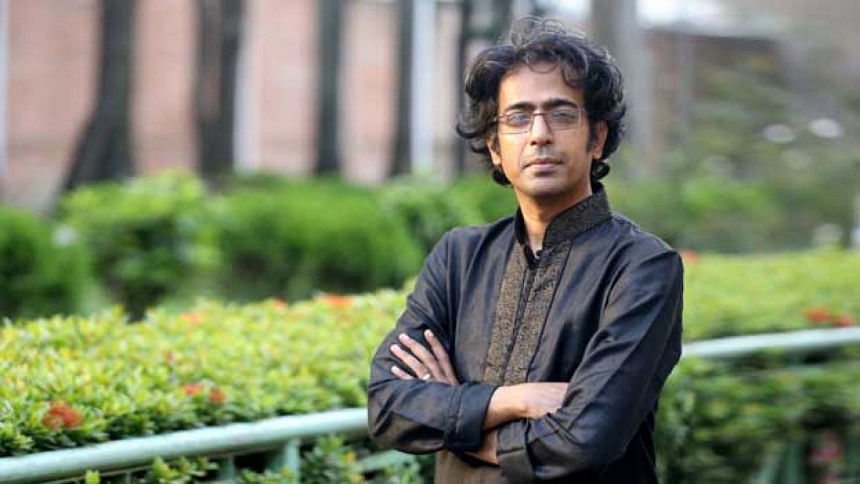 National Film Award winning musician Bappa Mazumder showed his concern over the recent downfall of the music industry. The front man of the popular band Dalchut, expressed his thoughts on saving the industry, where he urged his fellow talented musicians to come forward.
He took to social media writing, "I often say one thing to my friends and my close circle during gatherings which I am repeating now—All of our established bands and solo artistes need to come up with new music as a matter of urgency!"
Witnessing the suffering of the industry, the singer, music composer and producer, also wrote, "Many may disagree with my opinion, but this is the only way to fight cheap and garbage (content)!
Bappa Mazumder last lent his voice to the title track of the film "Leader Amie Bangladesh" starring Shakib Khan and Shobnom Bubly in the lead roles. The film was released this Eid-ul-Fitr.