Oni Hasan and Mizan together, 11 years after 'Purnota'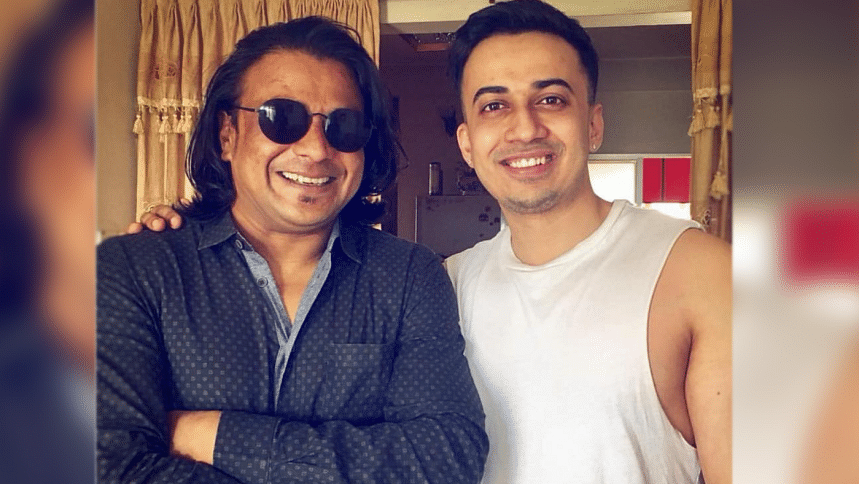 Oni Hasan might have left the country but that is not stopping him from collaborating with his fellow Bangladeshi musician.
Yesterday, the guitarist confirmed that he will be collaborating with his former Warfaze colleague Mizan Rahman after 11 years. 
"After 'Shotto' album, Mizan bhai and I are collaborating after 11 years for a new song. The song will be released soon. I told you I would make it up to you," read his post. He shared the post with a screen grab of their video conversation on Facebook. 
Earlier on, Oni Hasan dropped the ''biggest Bangladeshi guitar collaboration' during Eid, a 23-minute-long video on his YouTube channel.
The video titled, "The Biggest Bangladeshi Guitar Collab Song -1", featured a total of 32 guitarists, all of whom played over different sections of the same backing track. 
Currently, the former Warfaze guitarist has moved to China, he is still making music internationally.