Jungkook planning debut solo album release in July
BTS member Jungkook is set to release his debut solo album in July. While fans were eagerly awaiting Kim Taehyung's (V) album release, K-media has stated that Jungkook may release his album before V. The anticipated solo album is rumoured to be released on July 14.
Sources suggest that Jungkook's solo record will feature an English B-side track, and he may engage in global solo activities. Following Yoongi's (Suga) footsteps, Jungkook is also expected to embark on a world tour after his solo album release.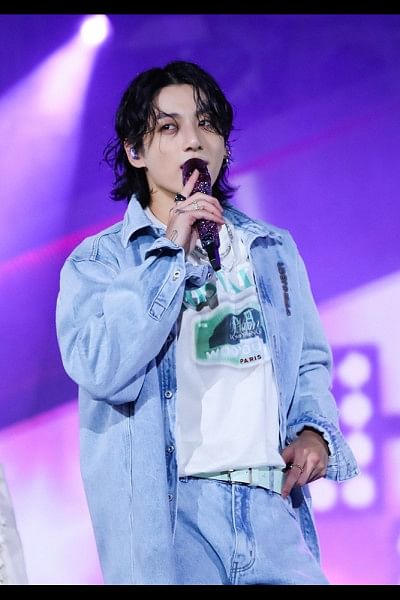 BigHit Music, the agency representing BTS, released a statement indicating that the schedule for Jungkook's solo album release will be disclosed once it is confirmed. Previously, HYBE's roster had V scheduled to release his solo album in the third quarter, followed by Jungkook in the fourth quarter. However, recent developments suggest a possible change to the release order. Meanwhile, V is also preparing for his solo record release and was spotted with blonde hair while leaving for a shoot.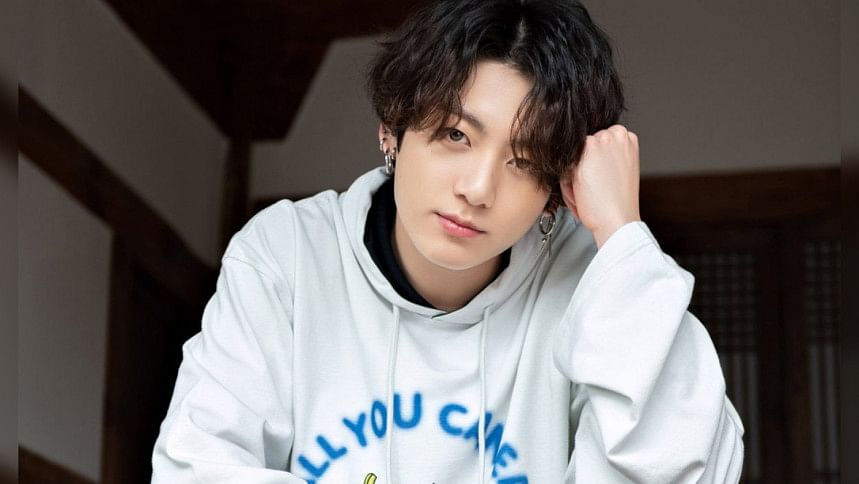 During his recent visit to the US, Jungkook shared a video from a recording studio where he was seen with Bang PD. Speculation arose about a possible collaboration with Justin Bieber, but no confirmation has been made yet.
Jungkook has already released several singles, including "Still with You", "My Time", "Stay Alive", "Dreamers", "Life", and "Right", with Charlie Puth.
Meanwhile, BTS will be celebrating their 10th anniversary on June 13, 2023, and will be releasing a new song titled "Take Two" on June 9, 2023.