A fire kindles inside Konal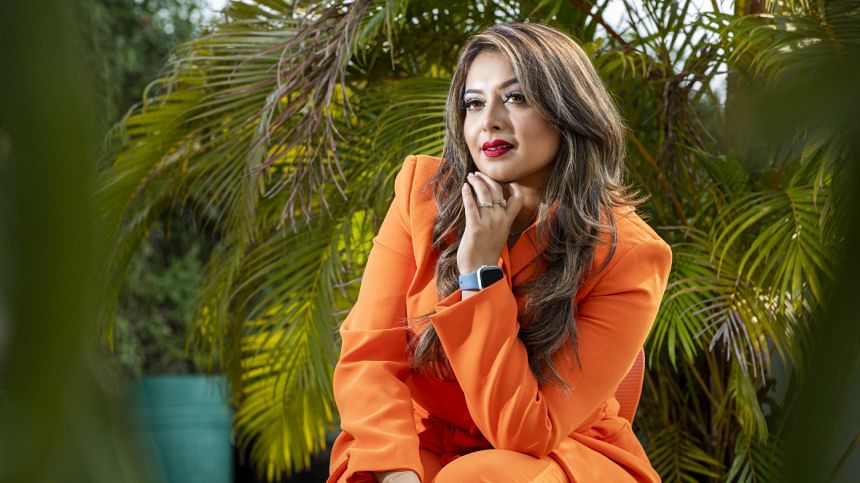 She has done hundreds of songs for playback, and received the National Award for it. This Eid, her song "Surma Surma" from "Leader Amie Bangladesh" delivered a rare mainstream hit, helping the Shakib Khan starrer to become even more successful in theatres across the country. Somnur Monir Konal, popularly known as Konal, has grabbed the proverbial brass ring after winning Channel i Shera Kontho, and had a career most reality show participants can only dream of. 
"Just after four days of being crowned as the 'Channel i Shera Kontho' on December 24, I gave my voice for a film on the 28th for the first time," says Konal, who has recently voiced "Megher Nouka" from "Prohelika", which will release this upcoming Eid-ul-Azha.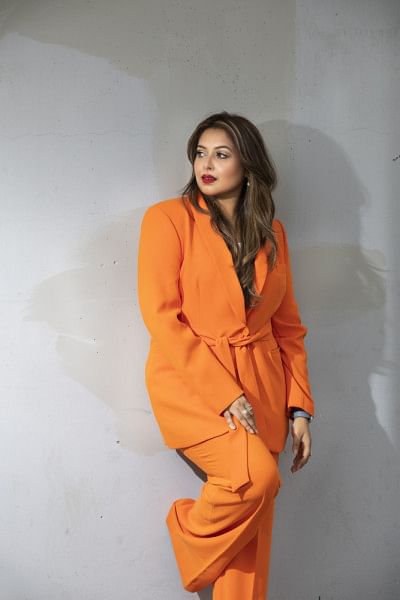 "When I came from Kuwait nearly two decades ago, I never imagined that I will receive such appreciation and acknowledgement from the audience, which I have always dreamed of," says Konal, who has now completed 14 years in the industry.
She is always ready to opt for new challenges. "Recently, I have performed in a Malaysian University, at their orientation programme, where I had to sing a Malaysian song. It was challenging for me, yet I enjoyed taking it up. I had a very short time to memorise the song in the language and practice it."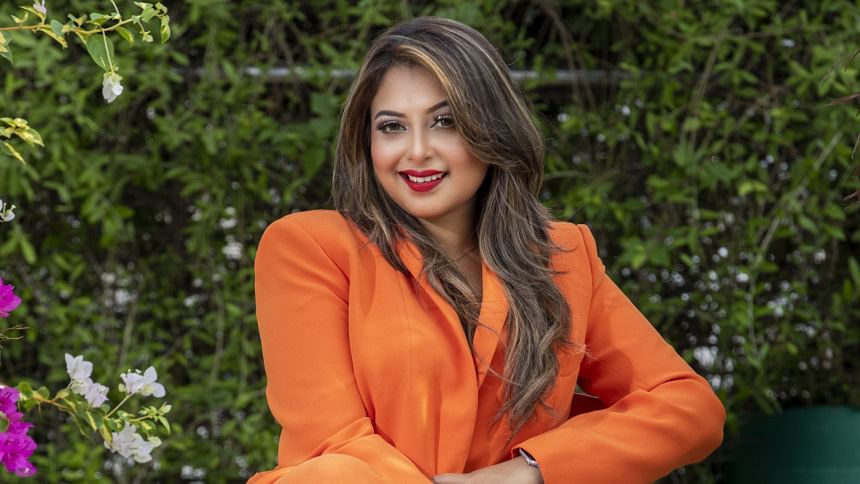 "I am lucky that people know me by my original songs, and it is evident that their love for me is unconditional. Only true artistes get such love," smiles Konal.
Having good lyrics is the first thing that Konal considers when accepting a song. "I never take any song that contains lyrics that do not go with my personality."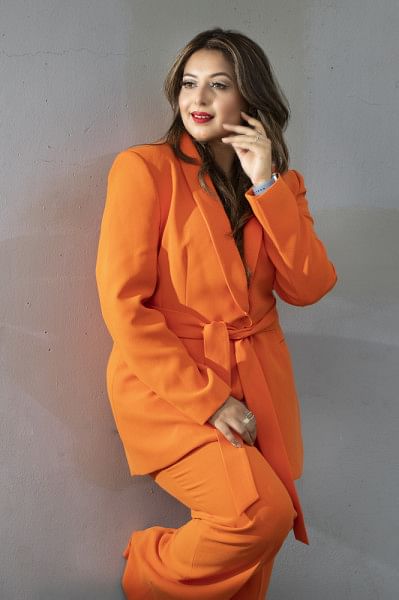 In her personal life, Konal is married to prominent entertainment journalist Monzur Kader Zia. Konal shares that she often faces prejudice due to this fact. "Every day, everywhere, people feel that I get too many benefits, but the reality is quite the opposite. I have to prove myself even more, because of the prejudice, because to some people, everything I achieve has some unseen force behind it". 
It is, however, evident that no matter what, Konal will keep flying like the songbird that she is, in "Surma Surma" skies.