A new action hero in town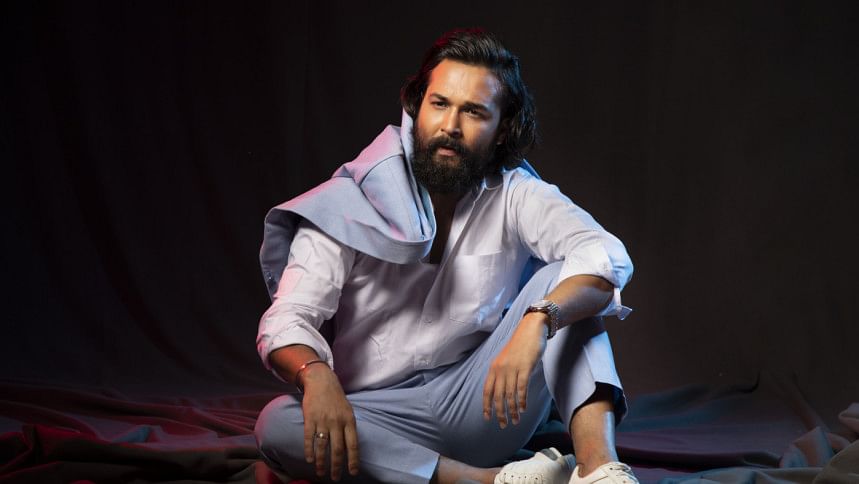 With a manly look, brilliant dance moves, and amazing acting skills, Ador Azad has caught the audience's attention this Eid with his film, "Local". His on-screen chemistry with Bubly was a treat to the eyes. 
The talented actor shared his acting journey and more in an exclusive interview with Star Showbiz.
After the release of your film, 'Local', what compliments did you get the most? 
I got so many compliments from the audience after the film's release. However, the word I heard the most from the audience was 'Action Hero'. 
How was the experience of working in 'Local'?
At first, I was skeptical about whether I could execute the director's vision of my character. My director, Saif Chandan, told me to forget my previous style during the shooting. I had to change my expressions, accent, and overall look for this film. So, it was challenging for me to bring out a new technique, but I thoroughly enjoyed it. 
You also paired up with Bubly in your previous film, 'Talash'. Do you think you and Bubly make a good on-screen pair? 
I am grateful to the audience and well-wishers who warmly accepted our pair and showered us with love. Many have reached out to me, saying that they want to see more of us on the screen. As a co-artiste, Bubly is very cooperative and friendly. So, Bubly and I can become a successful on-screen pair if the audience demands it in the future.
From modeling to acting, how has the journey been so far? 
I got my first break when I won Emami Fair & Handsome – The Ultimate Man in 2014. Earlier, I was studying Hotel Management. As I have always had a knack for acting, I wanted to build my career in acting, rather than modeling. The journey was not smooth at all, and I have endured a lot of pain to get where I am, not to say that I've actually accomplished anything. 
Did fame affect your personal life? 
Never. My family supported me the most in this journey, and now that I am actually acting in films, they give me constructive criticism now and then, which helps me develop my skills.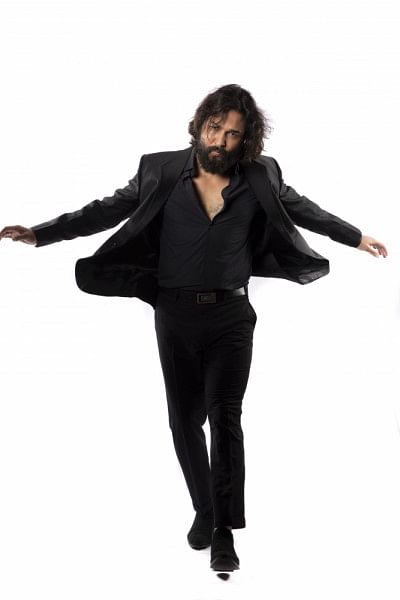 Action hero or romantic hero—what do you want to be known for on-screen?
Definitely an action hero, because that's what my audience wants. As an artiste, I work for my audience. I want to play characters that my audience demands. Right now, they want to see me as an action hero. I also enjoy doing action sequences on screen. 
You have several movies awaiting release. Tell us about them.
I have finished working on the films, "Nakful", "Agnishikha", and "Jontrona". Currently, I am shooting for the film, The Writer. The first film that I ever shot, "Shopne Dekha Rajkonna", will hopefully release this year, and so will "Nakful". You can say that I am stacked!